SparkPeople Radio: Tune in to our weekly show while you hang out on the site--or download a podcast to take the Spark with you wherever you go! - Earn 3 points per day.
Interactive Quizzes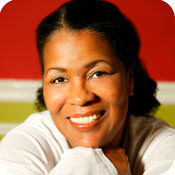 Explore All Quizzes ›
Lifestyle Centers
Financial Fitness
Money problems can affect your health and well-being. Learn to save money, make a budget, and live healthier for less.
Explore All Lifestyle Centers ›