Poll: Do You Have a Theme Song?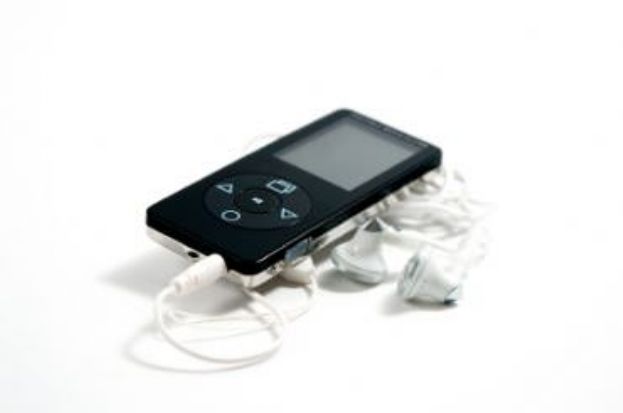 To me, one of the most defining moments in an inspirational movie comes when the protagonist overcomes adversity and we all leave the theater with that 'ain't life good' feeling. Many of us are quite familiar with theme songs of movies such as Star Wars and Indiana Jones, but for me they don't define the character as much as they do the whole movie.

If you are old enough to remember the classic movie Rocky, the audience is drawn to Sylvester Stallone's character Rocky Balboa as he runs up the infamous front steps of the Philadelphia Museum of Art raising his arms above his head as the theme song plays in the background. What a moment! Here is an underdog who beat the odds and rose to the top. And if you haven't seen the movie, I can almost guarantee you have heard the theme song.

A few years ago when I decided to spread my wings and start training for my first half-marathon, I decided I needed a theme song. A song that would get me excited about my training, but also would inspire me to keep going even when the going gets tough. It needed to have a nice cadence and something I would enjoy listening to every time I was running.

After listening to many, many tunes, I couldn't quite find that one defining song, until one day out of the blue playing on the car stereo was Electric Light Orchestra's Hold on Tight. That was it! I was running for a dream and I was holding on tight. That became my theme song and continues to be my motivational song 2 1/2 years later. Every time I hear 'my song' I am inspired to hold on tight and never let go.

So if you don't have a theme song, consider adding one to your inspirational journey.

Do you have a theme song that inspires you to stay on this great journey? And if not, would think that this is something you might consider? Do you think music plays an integral part in our healthy lifestyle journey?





You will earn

5

SparkPoints

Like what you read? Learn more

about SparkPeople,

or

sign up

for your free account today!
Got a story idea? Give us a shout!