Poll: How Much Would You Pay to Use a Hotel Gym?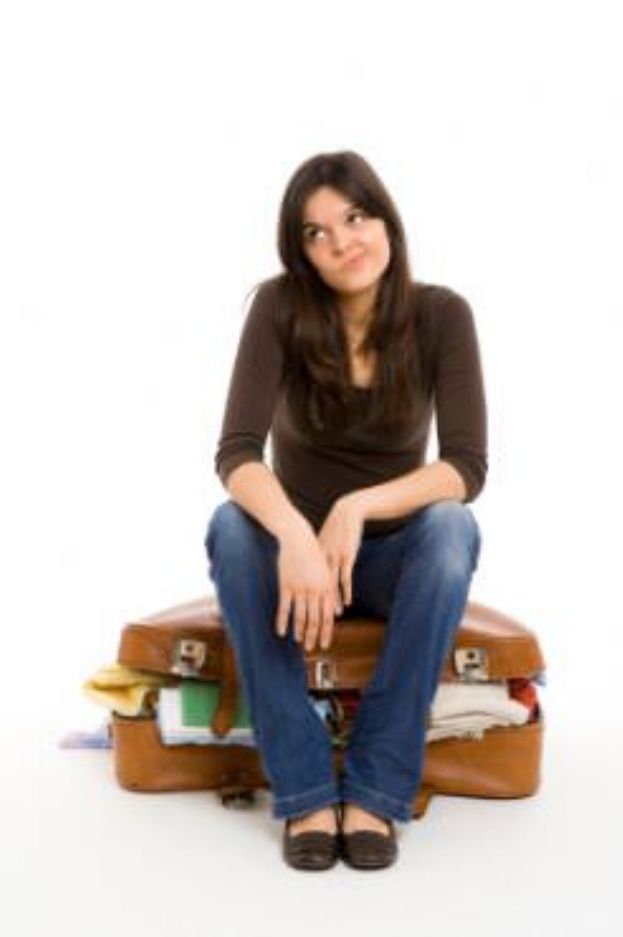 A few months ago, I blogged about how "fit people" are usually in the habit of working out when they travel. It's a good habit to have, because exercise should be a permanent part of your healthy lifestyle, even when you're on vacation. I know that I plan for fitness, packing my workout shoes or portable equipment whenever I'll be away from home; and from the sounds of it, lots of you do, too.

This past weekend I was in San Diego for the Spark Your Life Convention, which kept me away from home (Ohio) for a few days. It was my fist work-related trip, believe it or not, and even though it was short—just two nights in a hotel—I planned for fitness by packing my workout clothes, shoes, and iPod. Before I left home, I checked the hotel website—Hooray! They had a gym, and I planned to exercise there on Friday after arriving to my hotel.

I got to my lovely room, checked my little book of "guest services" to find the gym's location and hours. It was open, so I got dressed and headed downstairs only to find the gym with its doors locked. I turned to the staff person at the desk behind me, and she informed me that I had to fill out a waiver…oh and I had to pay $15 per day to use the gym!

That led me to wonder: How much would YOU pay to use a hotel gym?

I have to say, I was floored! This was a very nice hotel and its gym was equally beautiful. $15 for a single workout, when I'm already paying a pretty penny to stay in this swanky place? I don't think so. I think that what upset me most is that I assumed it would be included in my hotel costs, especially since the hotel website and room information didn't mention anything about a fee. I was there for work, but I couldn't justify listing this expense, not even on SparkPeople's dime! I stared at the waiver and explained to the woman that none of the resources I checked (website and hotel room) mentioned a fee. I told her, "I don't know if I could justify this expense to my employer," and I was ready to turn around and just head outside for a nice jog. (If you're wondering why I didn't do that in the first place, being that I was in San Diego, you don't know how bad my sense of direction is.) The woman was very nice and to my surprise, she said, "Don't worry about it. Just sign the waiver and I'll take care of the fee—but just for today."

SCORE! The gym was lovely and I was the only one there. I picked a treadmill facing the floor-to-ceiling windows that overlooked the hotel pool. I was on a tight schedule, so I fit in 30 minutes of cardio and some stretching before heading to my obligations later that day. If I had to pay for the gym, even as nice as it was, no doubt about it, I would have said no and headed outdoors. (Although I'd probably still be lost in downtown San Diego as a result.) I don't travel much; I assumed that when a hotel had a gym, it was a given that it was free for guests to use it. Big mistake! Next time, I'll call the front desk before I travel to be sure, but when I'm already shelling out the dough for a room, you better believe I won't be paying extra money just to use a treadmill for 30 minutes.

How about you: Have you ever paid extra money to use a hotel gym? Would you pay to work out at a hotel if it was the only option? If so, how much?




You will earn

5

SparkPoints

Like what you read? Learn more

about SparkPeople,

or

sign up

for your free account today!
Got a story idea? Give us a shout!