Poll: Would You Trade One Year for the Perfect Body?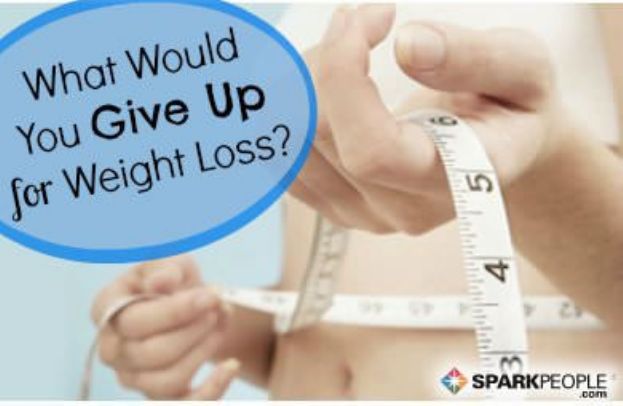 Let's face it: Losing weight can be hard work. It requires patience, dedication, and the drive to make permanent healthy changes in your life. It's not always fun to head to the gym instead of watching your favorite show on T.V., or turning down the French fries at dinner and opting for a side of veggies instead. Those who make healthy choices are able to look at the bigger picture and know that these choices aren't always easy, but will leave them better off in the long run. Knowing that it is hard work, would you be willing to trade time to get the body you've always wanted? A new survey says some women are willing to make that trade.

The survey of 320 young British women found that 16% would trade one year of their life for the ideal weight and body shape. Most of the women surveyed said that they were unhappy with their looks. Even though the majority was normal or underweight, 79% said they wanted to lose weight. 93% said they had negative thoughts about their bodies within the past week. To me, that's sad but not surprising. Given the amount of pressure so many women feel to live up to some perfect "ideal" that may or may not even be attainable, it's no wonder that women are hard on themselves for falling short.

"Many women were also willing to make other sacrifices for the ideal body, the researchers found. About 13 percent said they'd give up $8,138 a year in salary in return for their perfect body. Eight percent would give up a promotion at work, and 6 percent would give up earning a degree with honors. Nine percent were willing to give up time with friends and partners, while 7 percent said they'd trade in time with their family. Another 7 percent said they would sacrifice health to reach their ideal weight."

I'm not going to pretend that I am completely happy with my body and wouldn't change a few things here or there if I could. But I've learned to accept that I am going to age and my body is never going to look exactly like it did before I had kids. As long as I'm living a healthy life, being a good person and a positive example for my kids, that's what matters most to me. I wouldn't trade one minute of time with them to look "perfect". To me, it's just not worth it.

What do you think?
Would you be willing to trade one year of your life for the perfect body?



You will earn

5

SparkPoints

Like what you read? Learn more

about SparkPeople,

or

sign up

for your free account today!
Got a story idea? Give us a shout!