Celebrate National Dance Day by adding some of our favorite dancing workouts to your routine.
Read More ›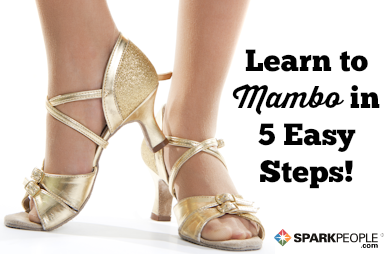 Did you know that dancing can burn up to 1,000 calories in an hour? Here's how to shimmy your way fit with the mambo!
Read More ›
Gina from Fitnessista.com is a fitness blogger and a Zumba instructor. She tells us everything we ever wanted to know about Zumba, the Latin-inspired aerobics dance class.
Read More ›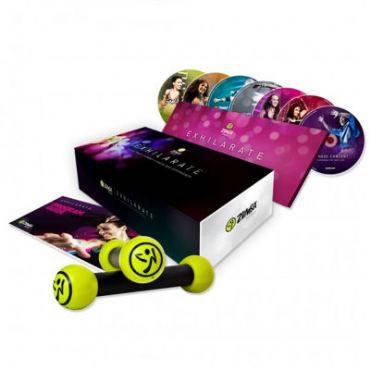 Is the Zumba Fitness Exhilarate DVD Set right for you? Find out from our review!
Read More ›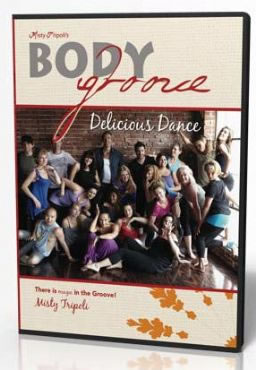 Find out why Coach Nicole named this the ''most innovative'' fitness DVD she has ever seen!
Read More ›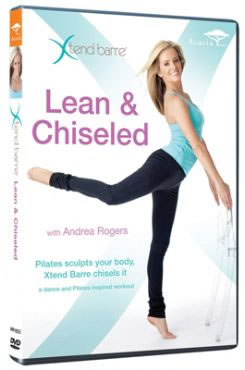 Find out why this DVD is a great workout for beginner barre exercisers to try.
Read More ›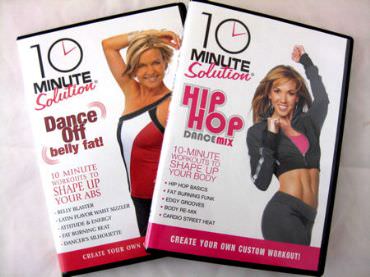 Coach Nicole gave these new workout DVDs two thumbs up. Find out if they're right for you!
Read More ›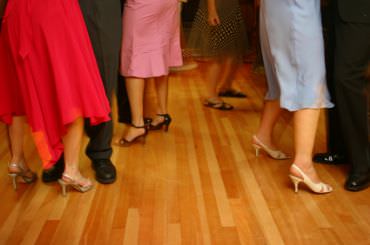 "The Biggest Loser," NBC's weight-loss reality show, is a hit. So is FOX's dance show, "So You Think You Can Dance?" Now Oxygen has a show that seems to combine them both.
Read More ›
If you are looking for a fun and exciting way to get your kids up and moving, look no further than your home video system.
Read More ›

Get the exact moves that Britney uses to tone up!
Read More ›

The male dancers on 'Dancing with the Stars' are criticizing two female dancers for gaining a few pounds. What do you think?
Read More ›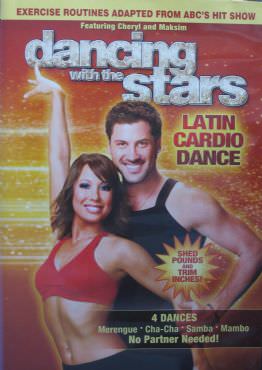 Should you try this new release? Coach Nicole breaks down the pros and cons of this dancing workout.
Read More ›
We tried it and we're telling! Check out Coach Nicole's review of this fun fitness DVD.
Read More ›