What fitness gear do the pros pack in their gym bags? Discover the 78 items they can't live without--and you shouldn't have to either.
Read More ›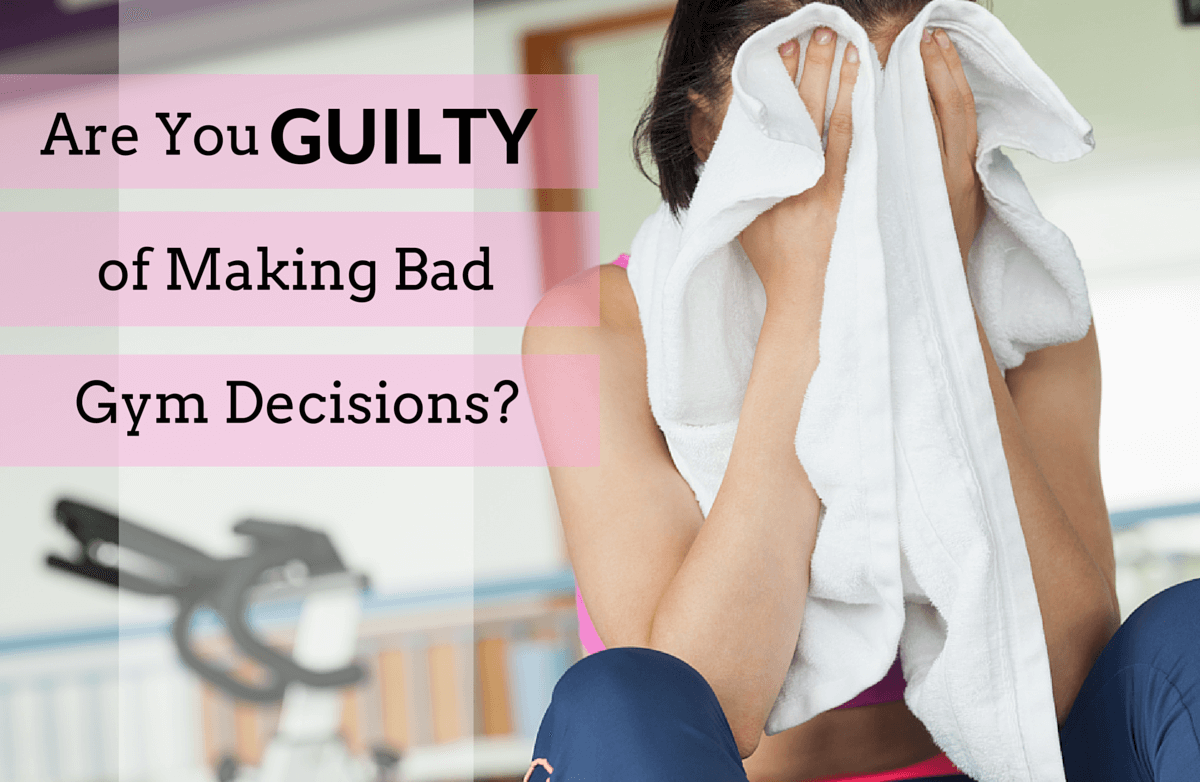 Whether you are in a hurry, low on energy or just unaware, you're bound to make a bad decision at the gym. We can help you turn that decision right around.
Read More ›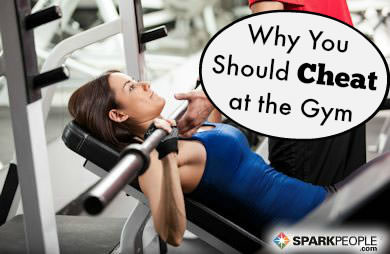 Are the people surrounding you at the gym faithful...or cheaters? You'll never look at them the same after you read this story!
Read More ›
Cassey Ho, the woman behind Blogilates, shares her must-have gym bag goodies.
Read More ›
Curious about the CrossFit workout trend? Coach Nicole shares her thoughts on this popular form of exercise.
Read More ›
A Canadian gym has banned skinny people from joining it to help create a friendlier atmosphere for overweight members. Do you think skinny people should be banned from the gym?
Read More ›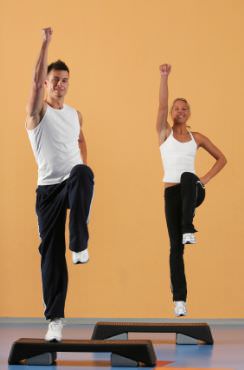 Do you take workout classes? Tell us which classes are your favorite and leave a tip for those that may be too scared or nervous to take work out in a group and/or class.
Read More ›