All Entries For
learn to love
Think you're not a morning person? Neither was I. Find out how I adjusted to rising before the sun--and why I love it!
Read More ›
How did you learn to love cardio and not see exercise as a chore? Which activity is your favorite?
Read More ›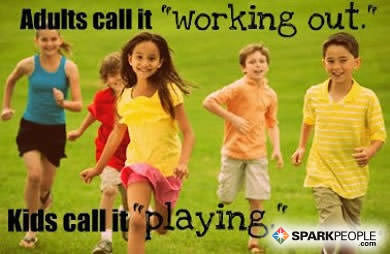 Hate to exercise? So did Coach Denise, but now she loves to exercise. Find out how you too, can learn to love exercise!
Read More ›
During our special 15-day series, "The Secrets of Success," find out how thousands lost weight, improved their health, and changed their lives--forever!
Read More ›
When I read that a healthy living blogger didn't LOVE vegetables, I challenged her to try a few new (easy) cooking methods. It worked. Now I'm challenging you!
Read More ›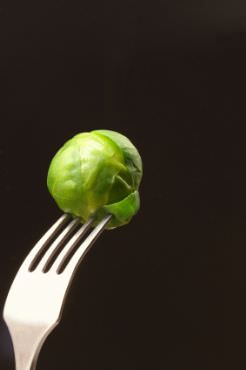 A British warship captain has banned Brussels sprouts from his ship, calling them "the devil's vegetable." What food is verboten in your home?
Read More ›
With exotic flavors and names like Vitamin Water and Life Water, why wouldn't we want to drink specialty waters? Should we?
Read More ›
Eight European actresses willingly posed for a magazine cover without makeup. Let's take this opportunity to speak openly about the pressure to be "beautiful" in society.
Read More ›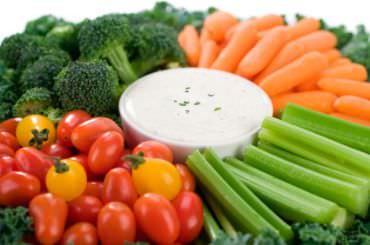 Yes, you CAN learn to love vegetables, even if you're a picky eater. Here's how!
Read More ›