All Entries For
sparkcoach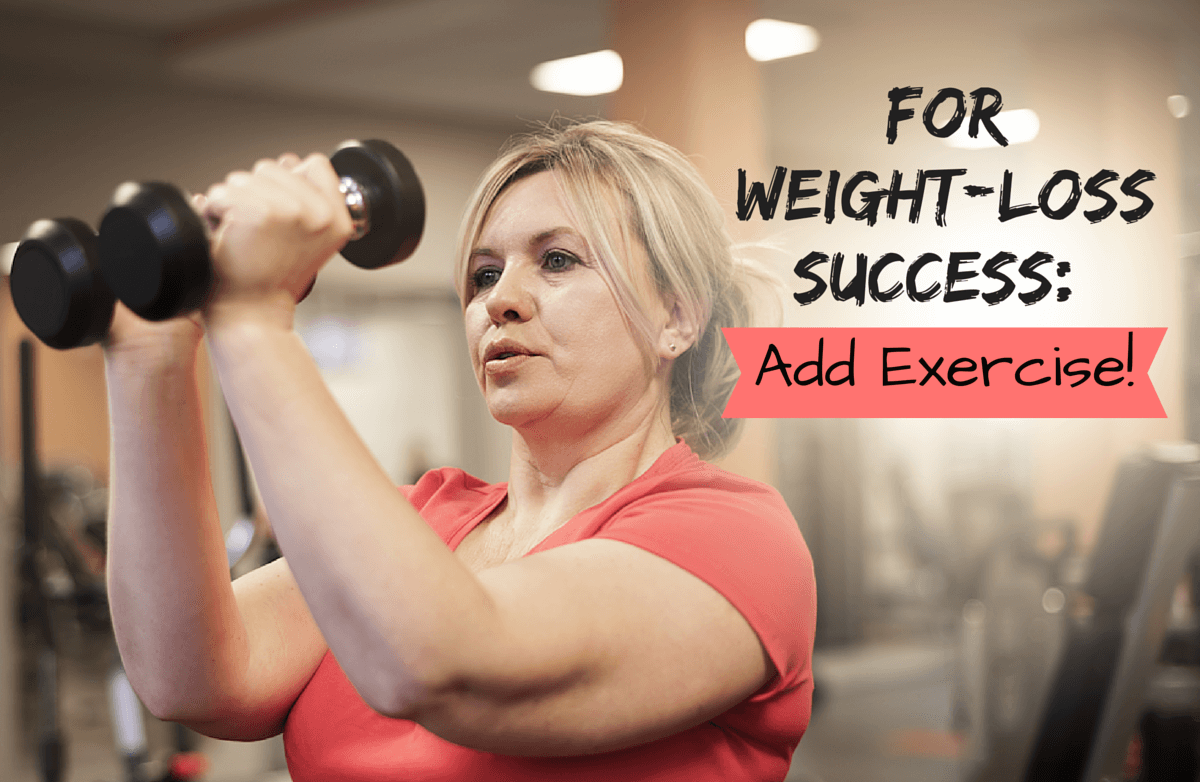 Exercising for weight loss doesn't have to be daunting. We break it down for you in an easy-to-follow guide so you can easily add cardio and strength training to your week.
Read More ›
Meet Mike, who joined the SparkPeople team earlier this year. In addition to being a SparkPeople employee, he used our program to lose almost 70 pounds!
Read More ›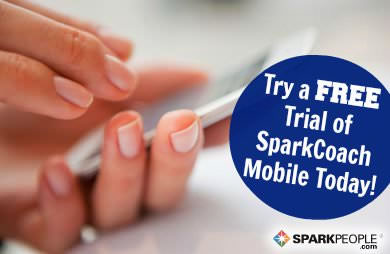 SparkCoach is now available for your iPhone and Android mobile devices! Find out how to start a FREE trial today.
Read More ›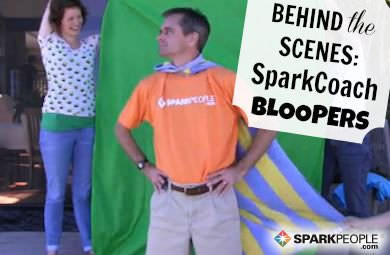 Peek behind the scenes of the SparkCoach videos with this hilarious blooper reel, featuring SparkGuy, Coach Nicole, and more of your favorite SparkPeople experts!
Read More ›