All Entries For
technology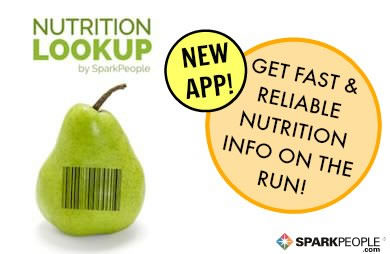 Over the years, we've learned that some of our best ideas and most useful tools come from you, our SparkPeople community. A few months ago when we were releasing the newest updates to our Calorie Counter and Healthy Recipes apps, we asked our members (that's you!) how we could improve our tools to better fit them into your lives. You responded with honest and insightful ideas that are helping us decide which tools we want to work on next.
There was one suggestion in particular that we kept hearing: You wanted a simple app that could pull up the nutrition information for any food, without the food tracker component. That's it--just a streamlined, one-use app that wouldn't take up much space on your phone, but would still be able to access SparkPeople's extensive food database to deliver quick nutrition information on demand. So, we decided to give the people what they want! Today, we're proud to announce the final product:
the SparkPeople Nutrition Lookup App
.
Read More ›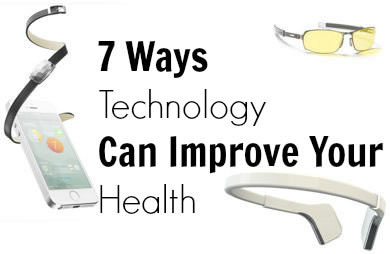 I just spent the last couple of days at the gigantic
Consumer Electronics Show
(CES) in Las Vegas. To say that this convention is massive is an understatement. Companies from all over the world come to CES to unveil and promote their latest technologies and gadgets in virtually every category, from cars to crockpots to TVs to headphones.
One growing section of CES is health and fitness technology. This wing is dedicated to "Digital Health," where you'll find dozens of types of fitness monitors and activity trackers along with technology based sleep solutions, smoking cessation tools, teeth whitening gadgets and more.
I had a chance to check out everything new in health and fitness tech earlier this week. Here's a selection of emerging trends and products that I thought were downright cool—and likely to take off in the coming years.
Read More ›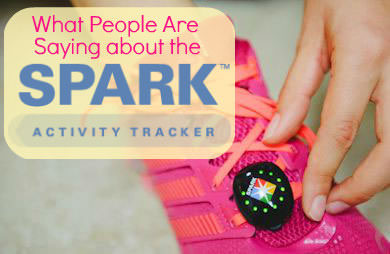 Everyone in the SparkPeople office has been wearing and using the
Spark Activity Tracker
during the beta testing phase so we were very excited for it to finally release on October 1. While we love its small size, fun light-up display and ease of use, we were anxious to hear what SparkPeople members would think about this tiny tool that tracks steps, miles and fitness minutes (and automatically syncs the data with your SparkPeople Fitness Tracker). We're finding new reviews from members daily, and we're delighted to see how much they're enjoying the Spark! (Learn more about exactly what the
Spark Activity Tracker
can do for you.)
Read More ›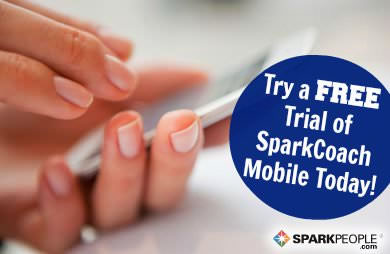 Since our
launch of SparkCoach
, other SparkPeople members like you have found incredible success with the help of our revolutionary program. And now, you can get the same great results on the go, because
SparkCoach is now available on your iPhone and Android mobile devices!
Read More ›
At SparkPeople, we're always on the lookout for useful tools that make it easier to lead a healthy lifestyle. According to the Center for Technology Innovation at Brookings,
there are more than 40,000 health and wellness apps on the market
. These days it seems like there's an app for absolutely everything you need to lead a healthy life, from finding healthy recipes to fitness tracking to getting a quick medical reference. But with so many options and possibilities, it can feel a bit overwhelming to know where to start. What apps are most relevant to your goals and what new apps are worth trying? And once you start on your path to a healthier you with these apps, juggling the various tools can get cumbersome. Until now…
Read More ›