SparkPeople Editor in Chief and Fitness Expert

With certifications in personal training, group fitness, Pilates and more, Nicole is SparkPeople.com's fitness expert and editor-in-chief by day and a fitness instructor by night. She is always expanding her fitness knowledge by attending workshops and testing new workout trends. When reviewing the latest fitness products, safety and efficacy are her top prioritiesóbut fun is a very close second. Outside of work, her dream day would include sleeping in, eating blueberry pancakes, running with her adorable pitbull Ginger, and shopping for vintage furniture. You can learn more about Nicole and her workout DVDs here.

Follow Nicole: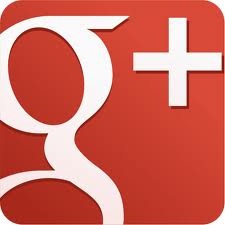 More from Nicole:

Total Body Sculpting DVD

28 Day Boot Camp DVD

The Spark Solution:

A Complete Two-Week Diet Program to Fast-Track Weight Loss and Total Body Health
Read More of Nicole's Blogs:
Forget about all the food for a minute. Let's talk about the fitness. Holiday weight gain is a concern for many, but it's not just because of the food. Sure, we eat more rich foods than we probably should this time of year, but we also let our workouts go by the wayside. We're stressed out and busier than ever with mile-long to do lists. The uncooperative weather doesn't help—dark mornings and evenings make you want to curl up in bed—not to biceps curls. So how is it that we can manage to do everything else but not squeeze in a workout? And what does that say about our priorities (and our commitments to ourselves)?

Let's do things differently this year, starting with Thanksgiving. The solution really is simple. We know what causes weight gain and we know how to maintain and lose weight, too. So for the next few weeks, I propose a new philosophy that will keep winter weight gain at bay: Burn it to earn it.
Read More ›