SparkPeople Editor in Chief and Fitness Expert

With certifications in personal training, group fitness, Pilates and more, Nicole is SparkPeople.com's fitness expert and editor-in-chief by day and a fitness instructor by night. She is always expanding her fitness knowledge by attending workshops and testing new workout trends. When reviewing the latest fitness products, safety and efficacy are her top priorities—but fun is a very close second. Outside of work, her dream day would include sleeping in, eating blueberry pancakes, running with her adorable pitbull Ginger, and shopping for vintage furniture. You can learn more about Nicole and her workout DVDs here.

Follow Nicole: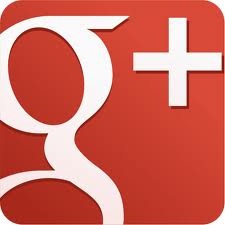 More from Nicole:

Total Body Sculpting DVD

28 Day Boot Camp DVD

The Spark Solution:

A Complete Two-Week Diet Program to Fast-Track Weight Loss and Total Body Health
Read More of Nicole's Blogs: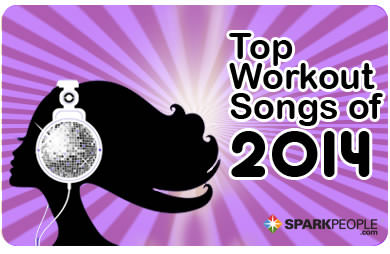 It's the most wonderful time of the year...the time when we release the best booty-shaking, iron-pumping, fat-burning songs you exercised to during the past year.
For the past 12 months, we compiled a list of new and popular songs worth working out to. Then we asked members of SparkPeople.com, America's #1 weight-loss and fitness website, to vote on their favorites.

Find out which song most people worked out to this past year, whether any of your own favorites made the list, and how you can download a brand new 60-minute cardio remix of the top 15 songs (as voted on by exercisers like you)!
Read More ›