SparkPeople Editor in Chief and Fitness Expert

With certifications in personal training, group fitness, Pilates and more, Nicole is SparkPeople.com's fitness expert and editor-in-chief by day and a fitness instructor by night. She is always expanding her fitness knowledge by attending workshops and testing new workout trends. When reviewing the latest fitness products, safety and efficacy are her top prioritiesóbut fun is a very close second. Outside of work, her dream day would include sleeping in, eating blueberry pancakes, running with her adorable pitbull Ginger, and shopping for vintage furniture. You can learn more about Nicole and her workout DVDs here.

Follow Nicole: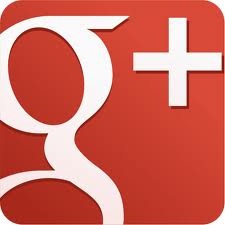 More from Nicole:

Total Body Sculpting DVD

28 Day Boot Camp DVD

The Spark Solution:

A Complete Two-Week Diet Program to Fast-Track Weight Loss and Total Body Health
Read More of Nicole's Blogs: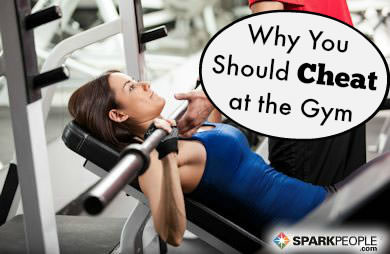 You put on your sweatpants and baggy T-shirt. Throw your hair up into a ponytail and wipe the make-up off your face. You fill your water bottle and head to the nearest elliptical. Headphones in, you tune out the world, focusing on the show you're watching or that new song you downloaded. You set your sights on the console and the clock, watching the numbers—calories, time, and distance—tick up until you've hit your goal on one (or maybe all three). Get in and get out, that's what the gym is to you. You're not there to talk or make friends. You're just there to get through your routine and go home.

But what if I told you that going to the gym could—and should—be a little more fulfilling? The truth is that having an affair at the gym happens more than you might think. It can change your mind and your body—and how you feel about yourself. If you've been going through the motions lately, feeling uninspired or tied down, then break free from monogamy and bring the excitement back with an affair!
Read More ›