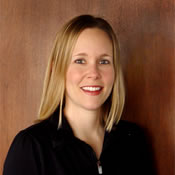 SparkPeople Community Director and Fitness Coach

Jen Mueller left her first career in corporate finance to earn a master's degree in health education. She is a busy mom of three and holds a number of fitness certifications (including ACE's Health Coach and Advanced Health and Fitness Specialist). She is passionate about helping people reach their health and fitness goals. In her spare time, Jen loves training for marathons (crazy, huh?) and spending time with her family. Jen enjoys blogging about raising healthy children and how small behavior changes can impact health and quality of life.
Read More of Jen's Blogs: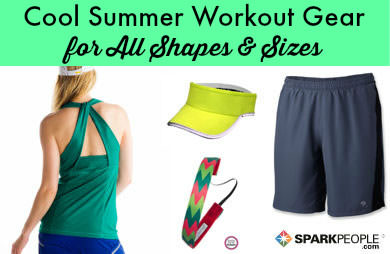 As the temperature climbs, don't let your workout motivation fall. With the right clothing and gear (as well as some extra precautions), you can enjoy outdoor exercise at any time of the year. Here are some of our picks for the best workout clothes and accessories to keep you cool and motivated all summer long.
Read More ›