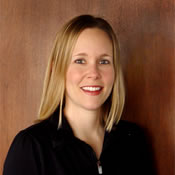 SparkPeople Community Director and Fitness Coach

Jen Mueller left her first career in corporate finance to earn a master's degree in health education. She is a busy mom of three and holds a number of fitness certifications (including ACE's Health Coach and Advanced Health and Fitness Specialist). She is passionate about helping people reach their health and fitness goals. In her spare time, Jen loves training for marathons (crazy, huh?) and spending time with her family. Jen enjoys blogging about raising healthy children and how small behavior changes can impact health and quality of life.
Read More of Jen's Blogs: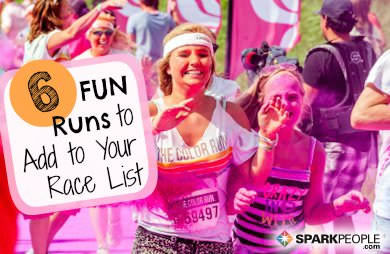 Perhaps you've considered training for a 5K, but the idea of running or walking a traditional race just isn't motivating enough to get you off the couch and out the door. These days, there are a wide variety of races to participate in, from the local run through your neighborhood to some of the more entertaining (and crazy!) runs popping up across the country. Have you ever thought about running from zombies, crawling through mud or sprinting through glowing trees and tunnels?

Fun runs like these can break up the monotony of traditional races, and can also be motivation to pick up the running habit even if you're not that into it. Here's a guide to some of the races gaining popularity as people look for fun ways to get up and moving.
Read More ›