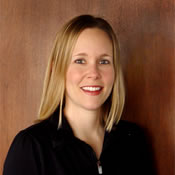 SparkPeople Community Director and Fitness Coach

Jen Mueller left her first career in corporate finance to earn a master's degree in health education. She is a busy mom of three and holds a number of fitness certifications (including ACE's Health Coach and Advanced Health and Fitness Specialist). She is passionate about helping people reach their health and fitness goals. In her spare time, Jen loves training for marathons (crazy, huh?) and spending time with her family. Jen enjoys blogging about raising healthy children and how small behavior changes can impact health and quality of life.
Read More of Jen's Blogs: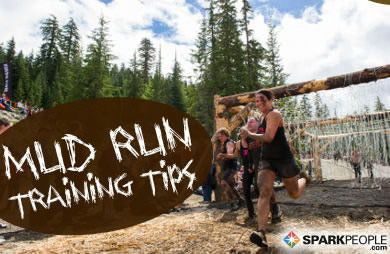 Last summer, I surprised a few family members by asking if they wanted to form a team to do a mud run. I'm not known as adventurous—or as someone who likes to get dirty—but mud races were becoming so popular among runners (and non-runners alike) that I was ready to step out of my comfort zone and try something new. To my delight, the race was lots of fun and definitely something I'd do again in the future.

Mud runs have exploded in popularity over the past few years. One example is the Warrior Dash, which started as one run in 2009 with 2,000 participants. In 2012, 65 Warrior Dash events were held across the world, involving more than 1 million participants. Today, you have no shortage of mud-related "obstacle" races from which to choose. Each race is different, so it's important to know exactly what you're getting into before you sign up.
Read More ›