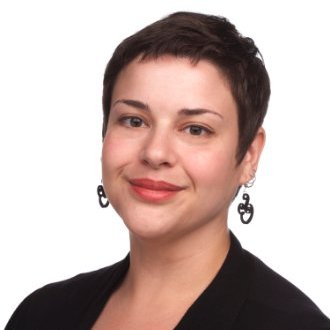 Megan Patrick
Megan Lane Patrick has been a professional writer and editor for the past 16 years, and was a chronic dieter for at least 30. A combination of weight-loss surgery, mindful eating and daily exercise finally allowed her to maintain a weight loss of more than 100 pounds. When she's not lifting weights at the gym, you can find her walking shelter dogs as a volunteer for the SPCA.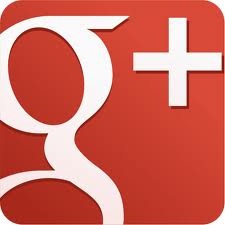 Read More of Megan's Blogs:
This giveaway is now closed. The winners are: BLUESUEDE1, RINGRANGRUNG and JUDY1939. Congratulations!

Can you believe that Thanksgiving is next week! We're already in the holiday spirit around here and we're excited about this week's giveaway from Leslie Sansone, which will have THREE lucky winners!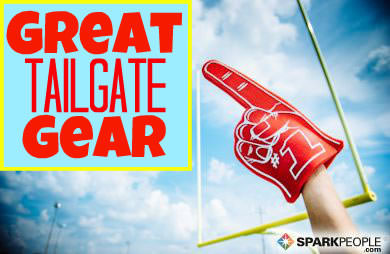 Once you've planned the perfect tailgate party, you'll want to stock up on gear to help you celebrate your favorite team and serve up delicious snacks in style.

We've rounded up 10 of our favorite products to make your party even more fun.

(We're showcasing Bengals gear here, since SparkPeople's hometown is Cincinnati, but all the team products listed are available for your favorite NFL teams.)
Read More ›