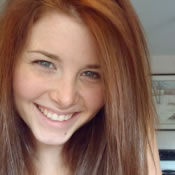 SparkPeople Editor and Health Educator

Melinda has a bachelorís degree in health promotion and education and is an ACE-Certified Personal Trainer. Before working as an editor for SparkPeople, she developed and taught health programs for several non-profit organizations. She enjoys writing, interval training, yoga, and cooking with friends.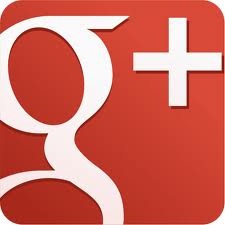 Read More of Melinda's Blogs: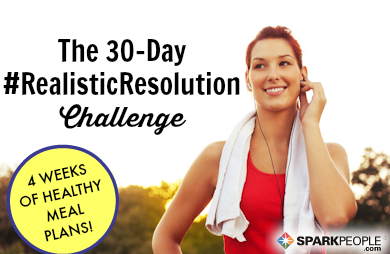 By now, you've probably got your New Year's resolutions all planned out and ready to go. If you feel like you need a little extra help to make your healthy-living goals a reality, we've got the answer right here! Maintain your motivation and help better your chances at turning your resolutions into lifelong healthy habits with the 30-Day Realistic Resolution Challenge. Not only will you get daily mini challenges to help you stick to your nutrition and fitness goals, but you will also get four weeks' worth of meal plans to help you clean up your diet and start your year on the right foot. The best part? All of the challenges are simple to complete (but effective!), and the meals are a cinch to make--which will help you avoid resolution burnout and allow you to create healthy changes that will actually stick past February.
Read More ›