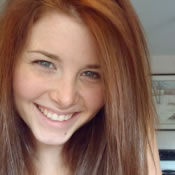 SparkPeople Editor and Health Educator

Melinda has a bachelor's degree in health promotion and education and is an ACE-Certified Personal Trainer. Before working as an editor for SparkPeople, she developed and taught health programs for several non-profit organizations. She enjoys writing, interval training, yoga, and cooking with friends.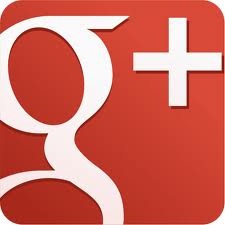 Read More of Melinda's Blogs: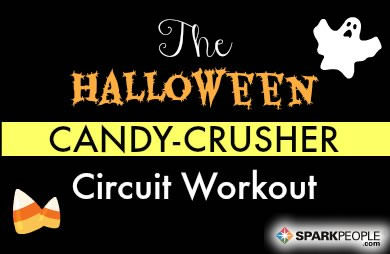 Boo! Don't be scared of Halloween candy calories! Burn them off the fun way with this fast Halloween-themed cardio circuit workout. Perform each movement in the circuit for one minute straight before moving on to the next move. (If you need a demo for any of the movements, scroll down and click on its corresponding link below the image.) There are a total of ten moves, so the whole workout should take you exactly ten minutes. If you want an extra challenge, you can do the circuit 2-3 times through for a real calorie-scorching session! You can make this as low-intensity or high-intensity as you want, depending on how quickly you move during each exercise. Bonus: There is no equipment required, and it's great for small spaces!

Note: For the single-leg movements ("Boo-ty Blaster" and "Spooky Side Kick"), work one leg for 30 seconds and switch to the other leg for the remaining 30 seconds.
Read More ›