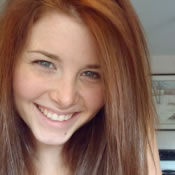 SparkPeople Editor and Health Educator

Melinda has a bachelor's degree in health promotion and education and is an ACE-Certified Personal Trainer. Before working as an editor for SparkPeople, she developed and taught health programs for several non-profit organizations. She enjoys writing, interval training, yoga, and cooking with friends.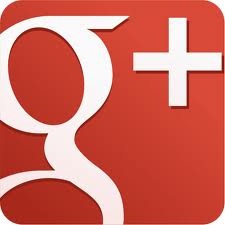 Read More of Melinda's Blogs:
Hi, SparkPeople!
Sometimes, you see something that makes you feel happy, inspired, or strong. It could be a delicious healthy meal you made, or the view from the top of that hill you just ran up. Images are powerful motivators, and we wanted to make a tool that would allow our members to easily capture, save and share their healthiest life snapshots to help them reach their goals alongside a community of like-minded people.
Enter our newest app: pep!
pep lets you record and share the images that make you feel proud and inspired. You can add custom filters, stickers, text and more to your pictures to get just the right look before sharing them within your community right within the app. See what other health-minded people are posting and motivate each other with just one snap of a picture! Best of all, the photos you take within pep will automatically feed over to your SparkPeople account, so your SparkFriends will be able to see them, too.
pep is currently available for iOS devices. If you click on the App Store button below, you can download pep right away and get started finding your friends and building your motivational community.
Try the app and let us know what you think! If you have an idea about how we can make the app better, let us know in the comments; we always love to hear what you think.
SparkCheers!
The SparkPeople Team
Read More ›