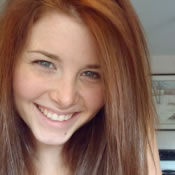 SparkPeople Editor and Health Educator

Melinda has a bachelorís degree in health promotion and education and is an ACE-Certified Personal Trainer. Before working as an editor for SparkPeople, she developed and taught health programs for several non-profit organizations. She enjoys writing, interval training, yoga, and cooking with friends.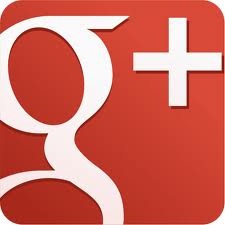 Read More of Melinda's Blogs: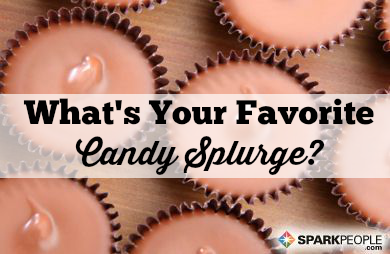 Happy Halloween! We hope you're planning to enjoy some candy (in moderation!) today. What's your favorite Halloween treat to splurge on? Take the poll below, and then check out some of our best resources to help you get through the day feeling satisfied--but not stuffed like a pinata!
Read More ›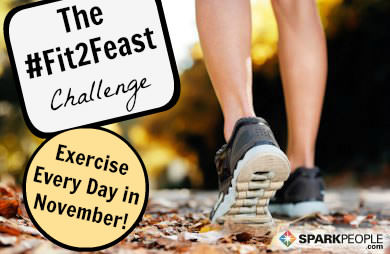 Halloween is just around the corner, and we all know what that means—the holiday season will be upon us before we know it. Unfortunately, the "most wonderful time of the year" also tends to be the most stressful time of the year for a lot of people; especially for those who are striving to lose weight or get fit. How do you avoid falling off the wagon during such a busy time full of food, friends and family obligations?
Read More ›