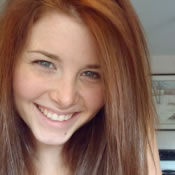 SparkPeople Editor and Health Educator

Melinda has a bachelor's degree in health promotion and education and is an ACE-Certified Personal Trainer. Before working as an editor for SparkPeople, she developed and taught health programs for several non-profit organizations. She enjoys writing, interval training, yoga, and cooking with friends.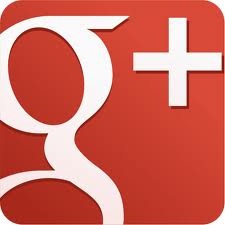 Read More of Melinda's Blogs: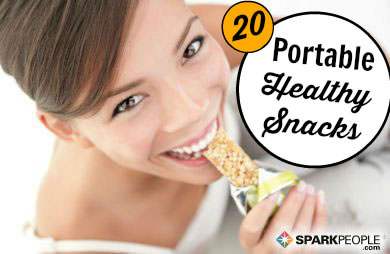 Editor's Note: We had a chance to sit down and chat with former NFL football player and current television star, Michael Strahan, who was kind enough to share with us his tips on balancing fitness, nutrition and motivation while leading a busy life. We'll be sharing his best tips in this ongoing series, "A Minute with Michael."

At SparkPeople, we believe that it's important to keep healthy eating a priority, especially if you're constantly on the go. Healthy food helps give you the boost of energy you need to help you feel your best and get through a demanding day. You might think you're too busy to consistently eat well, but it really is possible to fit in positive, impactful habits in minimal time. Take it from Michael Strahan, who always tries to make nutrition a priority--even in between endless travel and television appearances. When it comes to eating right, Michael says, "Preparation is key. Don't let yourself get caught without a healthy snack on hand. You never know when you might be stuck in traffic or held up at a meeting. When you're hungry, your mind is not in the mood to make good decisions. It wants to make the easy decision—and a lot of times, it ends up being something that's not great for you."

So, how do you avoid making that "easy" decision? Simple: Make eating healthy the easy decision! When you arm yourself with good-for-you snacks at all times, there's never an excuse to hit the drive-thru or office vending machine.
Read More ›