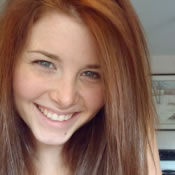 SparkPeople Editor and Health Educator

Melinda has a bachelorís degree in health promotion and education and is an ACE-Certified Personal Trainer. Before working as an editor for SparkPeople, she developed and taught health programs for several non-profit organizations. She enjoys writing, interval training, yoga, and cooking with friends.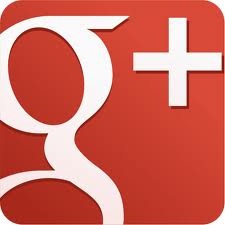 Read More of Melinda's Blogs:
Every December, we editors here at SparkPeople love digging through all of our content from the past year to see what our readers (you!) liked the most. It is so fun and rewarding to look back on what we've done throughout the year, and compiling this annual list helps give us a better idea of the exact kinds of topics you want to see on our site—which helps us create more high-quality and relevant content for you!

2013 was a year of healthy snacks, fun workouts, controversial health topics, and more. Check out these top 15 headlines of the year to see if there's anything you might have missed (starting with number 1). Happy reading, and here's to even better headlines in 2014!
Read More ›