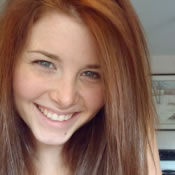 SparkPeople Editor and Health Educator

Melinda has a bachelor's degree in health promotion and education and is an ACE-Certified Personal Trainer. Before working as an editor for SparkPeople, she developed and taught health programs for several non-profit organizations. She enjoys writing, interval training, yoga, and cooking with friends.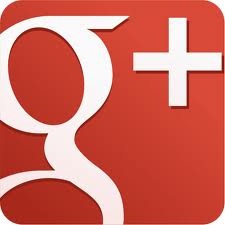 Read More of Melinda's Blogs: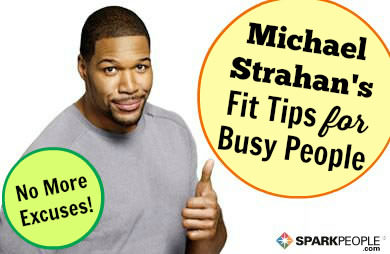 Editor's Note: We had a chance to sit down and chat with former NFL football player and current television star, Michael Strahan, who was kind enough to share with us his tips on balancing fitness, nutrition and motivation while leading a busy life. We'll be sharing his best tips in this ongoing series, "A Minute with Michael."

Between television appearances, media events, constant travel and time with his kids, Michael Strahan has a lot going on (to put it lightly!). But despite a jam-packed daily schedule, Michael knows that it's important to maintain a healthy lifestyle in order to keep up with it all. When we asked Michael how he manages to fit exercise into his full days, he had some great advice for us.
Read More ›