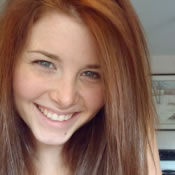 SparkPeople Editor and Health Educator

Melinda has a bachelor's degree in health promotion and education and is an ACE-Certified Personal Trainer. Before working as an editor for SparkPeople, she developed and taught health programs for several non-profit organizations. She enjoys writing, interval training, yoga, and cooking with friends.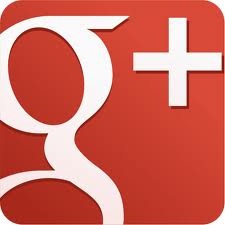 Read More of Melinda's Blogs:
See if this sounds familiar: It's cold and dark outside. You're tired and cranky, and that once-shiny New Year's resolution you made at the beginning of the month is starting to look less and less appealing. Even despite your best intentions to plan your exercise and healthy meals, all you really want to do is eat a cookie, take a nap and lie in bed for a long, long time.

We get it. If the novelty of your New Year's resolution is starting to wear off, you're not alone. Statistically, only 8% of people who make New Year's resolutions actually stick to them. But guess what? You're already one step ahead of the curve, because we're here to help you make gradual, attainable lifestyle changes by offering consistent support, motivation and resources. No matter what goals you've made for 2014, we're not going to let you drop them. Don't sacrifice what you want most in the long term (better health, more energy, weight loss, etc.) for what you want right now (to veg out on the couch). YOU are worth more than that, and you deserve to live your best life. That's why we're going to help you press on through the darkest days of winter with our #2Fit2Quit social challenge for February!
Read More ›