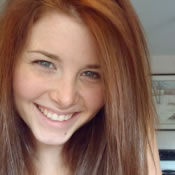 SparkPeople Editor and Health Educator

Melinda has a bachelorís degree in health promotion and education and is an ACE-Certified Personal Trainer. Before working as an editor for SparkPeople, she developed and taught health programs for several non-profit organizations. She enjoys writing, interval training, yoga, and cooking with friends.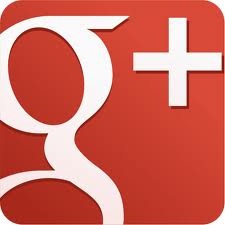 Read More of Melinda's Blogs:
We thought it would never happen, but it's true: spring is finally here! If you've experienced some serious cabin fever over the long winter, you're definitely not alone. We're beyond ready to pound the pavement out in the sunshine while listening to some upbeat tunes. Here are 18 of our favorite feel-good songs to sweat to right now. Take them for a spin during your spring workouts!
Read More ›