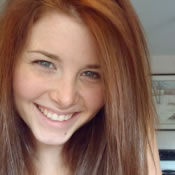 SparkPeople Editor and Health Educator

Melinda has a bachelorís degree in health promotion and education and is an ACE-Certified Personal Trainer. Before working as an editor for SparkPeople, she developed and taught health programs for several non-profit organizations. She enjoys writing, interval training, yoga, and cooking with friends.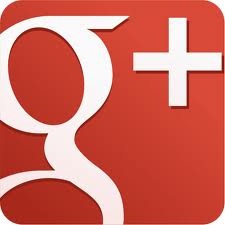 Read More of Melinda's Blogs: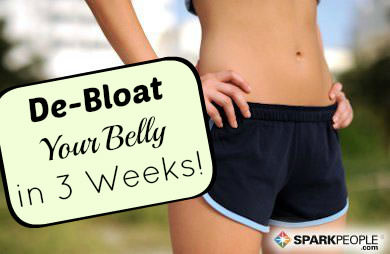 Are you sick of fighting constant tummy troubles? Many people suffer from bloating, discomfort and digestion problems--sometimes for no apparent reason at all. Isn't it time you did something to quit your bellyaching for good (quite literally)? We have a fun way to reset your system and get your digestion into tip-top shape with plenty of help along the way. Plus, it'll only take you 20 days to feel better!
Read More ›