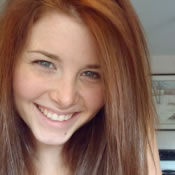 SparkPeople Editor and Health Educator

Melinda has a bachelorís degree in health promotion and education and is an ACE-Certified Personal Trainer. Before working as an editor for SparkPeople, she developed and taught health programs for several non-profit organizations. She enjoys writing, interval training, yoga, and cooking with friends.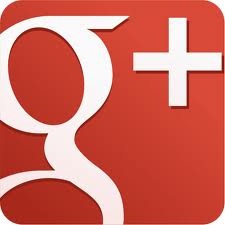 Read More of Melinda's Blogs: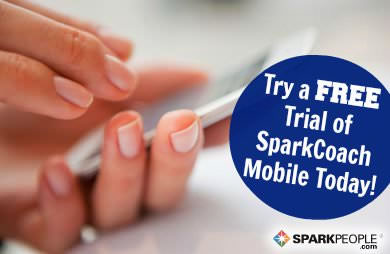 Since our launch of SparkCoach, other SparkPeople members like you have found incredible success with the help of our revolutionary program. And now, you can get the same great results on the go, because SparkCoach is now available on your iPhone and Android mobile devices!
Read More ›