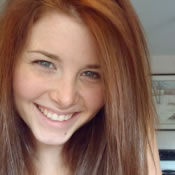 SparkPeople Editor and Health Educator

Melinda has a bachelorís degree in health promotion and education and is an ACE-Certified Personal Trainer. Before working as an editor for SparkPeople, she developed and taught health programs for several non-profit organizations. She enjoys writing, interval training, yoga, and cooking with friends.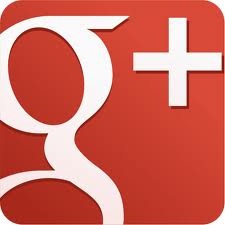 Read More of Melinda's Blogs: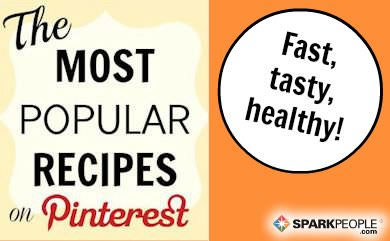 If you're an avid cook and foodie, you've probably discovered the wonderful (and addictive!) world of Pinterest. This website gives you access to literally millions of recipes, cooking tips and inspiring food ideas, which is great! But we know that you don't always have the time to sift through the countless recipes floating around out there to find the very best ones. Which recipes are going to impress your guests, cause your mouth to water, and make you want to make them again and again? Well, we've taken the time to sift through our most popular SparkRecipes from our Pinterest page. These are the best recipes from our site that keep getting shared and re-pinned time and time again—because they're just that good. And now you can have them all in one handy list! All of these recipes are relatively fast, healthy and easy to make—and are guaranteed to make you want to make them for years to come. Bon appetit!
Read More ›