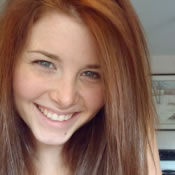 SparkPeople Editor and Health Educator

Melinda has a bachelor's degree in health promotion and education and is an ACE-Certified Personal Trainer. Before working as an editor for SparkPeople, she developed and taught health programs for several non-profit organizations. She enjoys writing, interval training, yoga, and cooking with friends.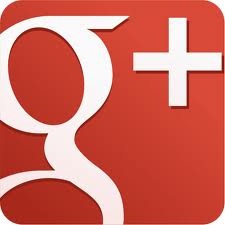 Read More of Melinda's Blogs: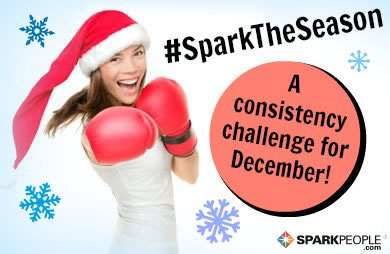 Thanksgiving is coming up in just a few short days, and you might still be participating in our November #Fit2Feast challenge (WooHoo!). We know that it's tough to stay motivated leading up to the holiday season, so congratulations for participating and making it this far already!

You might have made some good strides (hah!) with our November challenge, but we recognize that you're probably going to need some motivation to stay on track through the busy month of December—which can easily be the hardest month of the year to stick with a healthy eating and exercise program. There always seems to be an endless barrage of feasts, family gatherings and work parties to attend! However, we've seen time and again how just a little bit of accountability can go a long way, no matter what the time of year (yes, even in December). And that's why, by popular demand, we're hosting a challenge to get you through the bulk of the winter holiday season. Welcome to our #SparkTheSeason challenge!
Read More ›