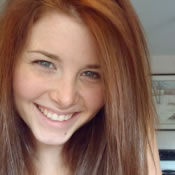 SparkPeople Editor and Health Educator

Melinda has a bachelorís degree in health promotion and education and is an ACE-Certified Personal Trainer. Before working as an editor for SparkPeople, she developed and taught health programs for several non-profit organizations. She enjoys writing, interval training, yoga, and cooking with friends.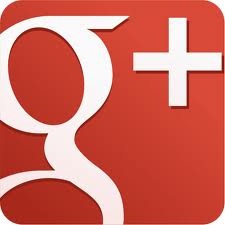 Read More of Melinda's Blogs:
Happy New Year! Now that the holiday season is behind you, you're probably ready to settle back into a routine and reevaluate your health and fitness priorities (we know we are!). This time of year, there seems to be a new gimmick around every corner that promises to get you into the best shape of your life this time (and fast).

At SparkPeople, we don't believe in quick fixes--we believe in good, old-fashioned hard work, consistency and determination. However, we also believe that a nice boost every once in a while can re-ignite a spark that's been fizzling out. So, don't start 2014 with a gimmick that's sure to fail, or an exercise program that's way too extreme for your lifestyle. Instead, join our 30-day Winter Wellness Challenge; a realistic, sensible plan that will steer you in the right direction for a happier, healthier year ahead—no gimmicks and no fine print. Just honest, doable challenges to make you feel great, inside and out, all winter long.
Read More ›