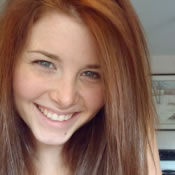 SparkPeople Editor and Health Educator

Melinda has a bachelorís degree in health promotion and education and is an ACE-Certified Personal Trainer. Before working as an editor for SparkPeople, she developed and taught health programs for several non-profit organizations. She enjoys writing, interval training, yoga, and cooking with friends.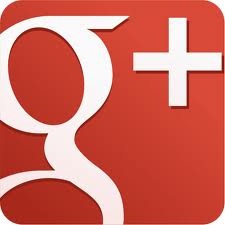 Read More of Melinda's Blogs: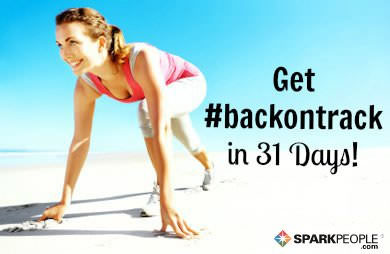 It's almost August, and whether we like it or not, the days of summer are dwindling. Bathing suit season may be mostly behind you, but that doesn't mean it's time to abandon your healthy efforts now that autumn is in sight! Plus, maybe all those barbecues you've attended this summer are starting to show on the scale. Maybe your vacations and kids' activity schedules have taken precedence over your exercise routine. Maybe, now that the wild ride of the season is coming to an end, it's time to get back on track and consciously recommit to your healthy lifestyle. And we're here to help you do it with a brand new challenge!
Read More ›