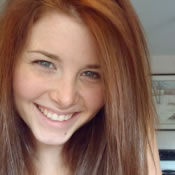 SparkPeople Editor and Health Educator

Melinda has a bachelorís degree in health promotion and education and is an ACE-Certified Personal Trainer. Before working as an editor for SparkPeople, she developed and taught health programs for several non-profit organizations. She enjoys writing, interval training, yoga, and cooking with friends.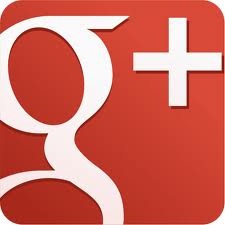 Read More of Melinda's Blogs:
UPDATE: We've been having a BLAST at the races so far! Thanks to everyone who came out to say hello! Scroll down to the end of the post to see pictures from the past three events.

Big news! This fall, SparkPeople will be sponsoring several races across the country—and we're going to be there to cheer you on! SparkPeople representatives are hitting the road to attend six different national events, kicking things off in our hometown of Cincinnati at the Susan G. Komen Race for the Cure on Sunday, Sept. 14, 2014 at Coney Island Park. Chris Downie (SparkPeople Founder, CEO and author of The Spark) will also be with us at the Cincinnati race to autograph your book, answer questions and do what he does best: provide motivation! We are excited to take our show on the road to support fellow health enthusiasts as they come together to reach their goals.
Read More ›