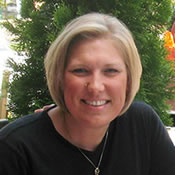 Tanya Jolliffe
Tanya earned her dietetics degree, completed a dietetic internship and served as a clinical dietitian in several Cincinnati hospitals. With more than 20 years of nutrition education experience, she is also a member of the American Association of Diabetes Educators.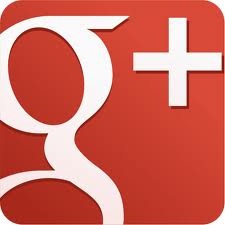 Read More of Tanya's Blogs:
The 2010 U.S. dietary guidelines recommend that all Americans eat more fruits and vegetables as part of a healthy diet. Government guidelines aside, you surely grew up with your mom telling you to eat your vegetables. Or maybe you even hear it now from your doctor.

When you're new to adopting a healthy diet, you may wonder: What's so good about fruits and vegetables anyway? What kind of benefits will I see if I eat more? Here are four good reasons to be like Bugs Bunny and chomp away on more fresh produce.
Read More ›