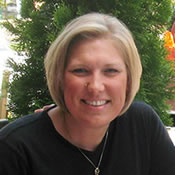 Tanya Jolliffe
Tanya earned her dietetics degree, completed a dietetic internship and served as a clinical dietitian in several Cincinnati hospitals. With more than 20 years of nutrition education experience, she is also a member of the American Association of Diabetes Educators.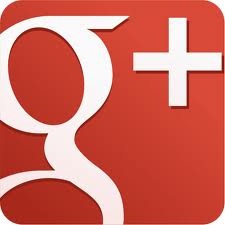 Read More of Tanya's Blogs:
A couple weeks back I saw a commercial from a local cosmetic surgery company that caught my attention and surprisingly I am still thinking about it. It was not a new company being advertised but the commercial content was new information and the approach must have contained the right sixty seconds of information.

After hearing the advertisement for a non-surgical procedure that could help me "lose weight from those problem areas for good," I went to check out the company website to learn more.

I have never given serious thought to cosmetic surgery. For people that have lost a great deal of weight leaving excess skin, it makes sense. Since I do not fit into that category, I have never really given it much thought and certainly not as a weight loss method. I have my problem areas like most people. At my thinnest and most fit as a college volleyball player, I had a small lower abdominal "pooch." After having children, it remains my biggest problem area. Additionally, I have a body type where I gain weight first in the mid-section and lose it last from that region. I have really been working on my core this year and have lost a few inches, which is rewarding. However, my six-pack remains hidden in a soft-sided cooler and probably always will.
Read More ›