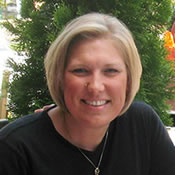 SparkPeople Healthy Eating Expert and Community Director

Tanya Jolliffe stays busy balancing work, family, healthy living and volunteering. Tanya earned her dietetics degree, completed a dietetic internship and served as a clinical dietitian in several Cincinnati hospitals before joining SparkPeople. With more than 20 years of nutrition education experience, she never tires of helping people understand the role nutrition plays in reaching their quest to live a healthy lifestyle. Like many of SparkPeople's members, Tanya copes with the influences of medical conditions on her health. Her personal experiences over the last decade fuel her passion to help and encourage others to live their healthiest lives while dealing with medical issues. In addition to her blogging, she also serves as a Community Director for SparkPeople.com, BabyFit.com and SparkTeens.com. Tanya is a member of the American Association of Diabetes Educators and helped edit the e-book The 8-Week Diabetes Weight Loss Challenge. On the home front, Tanya and her husband enjoy hanging out with their two children, working on home improvement projects and serving in their community through a variety of volunteer activities.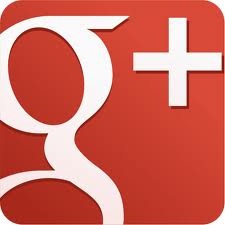 More from Tanya: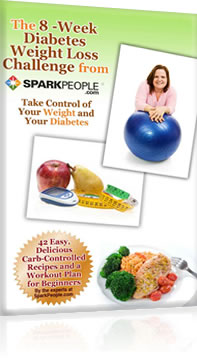 The 8-Week Diabetes Weight Loss Challenge from SparkPeople
Read More of Tanya's Blogs:
At SparkPeople, we strongly believe that the small, everyday choices you make can add up to something amazing. Healthy living isn't about making drastic changes all at once; it's about adding small pieces to the puzzle to end up with fantastic and sustainable results over time. No healthy choice is too small, either: See how these seemingly tiny changes can add up to better your health BIG time in the long run! Try adding some of them to your routine and see where they take you.
Read More ›