Stepfanie Romine
Stepfanie Romine is a writer, recipe developer, published author and certified yoga teacher who has lived--and cooked--on three continents. She currently calls Asheville, North Carolina home.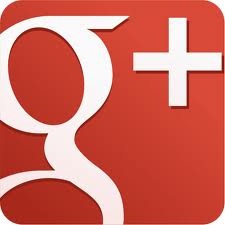 Read More of Stepfanie's Blogs:
Meet Erin. She's 30 and lives in Florida. Happily engaged and recently promoted at work, she loves her life. She wakes up feeling great, rarely stops moving throughout her waking hours, and goes to sleep each night with a smile on her face. Life isn't perfect, but every day feels better than the last, she says.

Erin is so committed to this life that it's hard for her to remember what it was like before, when she weighed almost twice what she does now. When she had little energy to stay awake after work and all she wanted to do on her days off was sleep. When she was in excruciating pain from even the smallest physical efforts and walking around the block seemed like torture. When she looked in the mirror and didn't recognize the woman she'd become and didn't know how to change her life.
Read More ›