Stepfanie Romine
Stepfanie Romine is a writer, recipe developer, published author and certified yoga teacher who has lived--and cooked--on three continents. She currently calls Asheville, North Carolina home.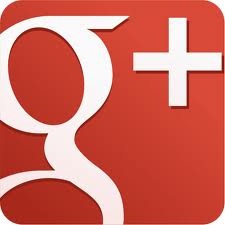 Read More of Stepfanie's Blogs:
Great news! SparkPeople Radio is back and better than ever. (Click here to listen to the latest show!) Starting today, get an hour of motivation, tips, and advice to keep you healthy and happy from our new host, Bettina Bush, plus special guests like Chris "SparkGuy" Downie, SparkPeople members, experts and more.

Over the last few weeks while the show was on hiatus, we've been working to make SparkPeople Radio better--and more motivating than ever. If you were a regular listener, we think you'll continue to love the show! If you didn't listen or stopped listening to the previous version, we invite you to give us another chance. We think you'll LOVE Bettina as much as we do. (Remember, you can earn three SparkPoints a day for listening!)

Bettina is a SparkPeople member as well as our radio host, and she definitely is an example of healthy living. Bettina and her husband have an adorable son and daughter, and they're committed to keeping their family healthy and happy--by getting the kids in the kitchen, being active as a family, and setting a good example by eating right and exercising regularly. Bettina is passionate about making healthy living fun and accessible.
Read More ›