Stepfanie Romine (SP_STEPF)
SparkPeople Editorial Director

SparkPeople editor Stepfanie Romine is a writer, blogger and certified yoga teacher who has lived--and cooked--on three continents. As SparkPeople's Editorial Director, she wears many hats: editor of SparkRecipes.com, co-producer of SparkPeople Radio, and co-author of two SparkPeople books among them.

A former newspaper reporter, she's a bookworm who learned to love fitness as an adult. In addition to healthy green living and from-scratch cooking, her passions include learning new languages, running on trails, and teaching and practicing Ashtanga yoga. A certified Ashtanga vinyasa yoga teacher since 2009, Stepfanie tries to promote kindness in all she does and loves sharing stories about people and their passions. She lives a simple, quiet life in the North Carolina mountains.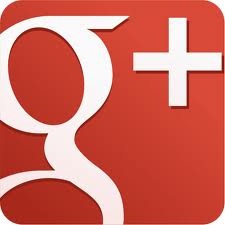 More from Stepfanie:
The SparkPeople Cookbook:

Love Your Food, Lose the Weight

The Spark Solution:

A Complete Two-Week Diet Program to Fast-Track Weight Loss and Total Body Health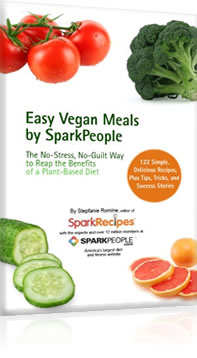 Easy Vegan Meals by SparkPeople:

The No-Stress, No-Guilt Way to Reap the Benefits of a Plant-Based Diet
Read More of Stepfanie's Blogs:
I love this simple ingredient and eat it several times a week.

It's easy to cook, tasty to eat, and one of the most versatile foods in the healthy cook's pantry.

In my house, the secret to getting any meal off to a better start is...
Read More ›