Stepfanie Romine
Stepfanie Romine is a writer, recipe developer, published author and certified yoga teacher who has lived--and cooked--on three continents. She currently calls Asheville, North Carolina home.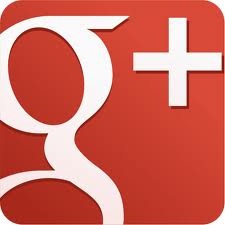 Read More of Stepfanie's Blogs: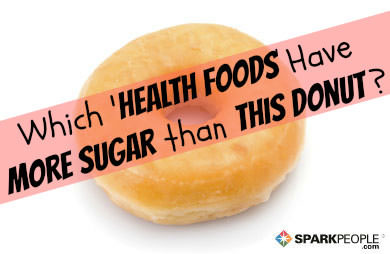 A round-up of the most interesting and thought-provoking stories of the week.

9 Surprising Foods With More Sugar Than a Krispy Kreme Doughnut Mother Jones
You know that added sugar lurks in unsuspecting places. But you'll never believe which foods have more sugar than a doughnut!

5 Secrets From the Pros to a Stress-Free Life Huffington Post Healthy Living
Find out how mind-body experts stay stress free and in the moment.

Do You REALLY Need to Shower Post-Workout? Women's Health
Kinda gross, yes, but we've all asked ourselves this question post-workout, haven't we? So… do we?

Healthy Tips for Night Shift Workers U.S. News Health
Not a 9-to-5 worker? Here's how to stay healthy if you go to work when the rest of the world is going to bed.
Read More ›