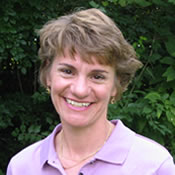 SparkPeople Nutrition Expert and Registered and Licensed Dietitian

Becky Hand earned a bachelor's degree in food, nutrition and dietetics from Marian College and a master's degree in health promotion and education from the University of Cincinnati. Becky has more than 25 years of nutrition experience in hospital and community settings. She is passionate about improving the health and wellness of people in her rural community as well as the lives of people throughout the world via SparkPeople. Becky is involved in numerous food, nutrition and health education activities, including nationwide presentations for SparkPeople conventions. A licensed and registered dietitian with a certificate in weight management from the American Dietetic Association, she also teaches weight-management classes for children and adults, conducts cooking classes and food demonstrations, and assists school districts in implementing wellness policies. Becky hosts a weekly nutrition radio talk show, writes articles for newspapers and magazines, and provides food and nutrition coverage on television.

Whether Becky is talking to schoolchildren, a scout troop, college students, high school athletes, a women's club, church group, or corporate America, she wants her nutrition messages to be practical, easy to apply and fun! She utilizes humor and hands-on activities to involve the audience in her presentations and assists them in setting realistic goals and action plans.

As SparkPeople's Head Dietitian, Becky stays on top of the most current nutrition research and provides nutritional recommendations for the SparkPeople websites. She also advises members by writing and reviewing food and nutrition articles and answering questions on the message boards.

Becky also blogs for Huffington Post Healthy Living. Read her posts.
More from Becky:

The Spark Solution:

A Complete Two-Week Diet Program to Fast-Track Weight Loss and Total Body Health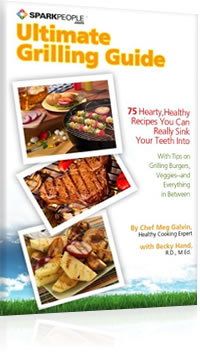 SparkPeople's Ultimate Grilling Guide:

75 Hearty, Healthy Recipes You Can Really Sink Your Teeth Into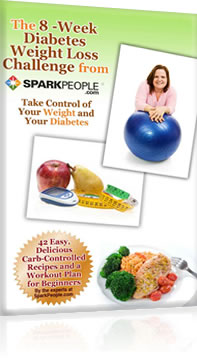 The 8-Week Diabetes Weight Loss Challenge from SparkPeople
Read More of Becky's Blogs: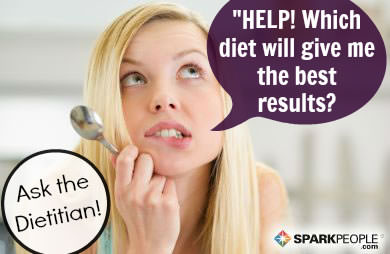 Are you bombarded in the break room by the latest diet adventures of your co-workers? Are you thinking about starting that metabolism-boosting diet splashed on the cover of your magazine? You'd love to lose 30 pounds. But where do you begin? Eliminate carbs, reduce your fat, count points, track calories, push protein, use prepared meals? Is your head spinning from all these choices?
Read More ›