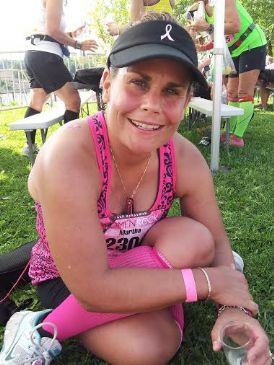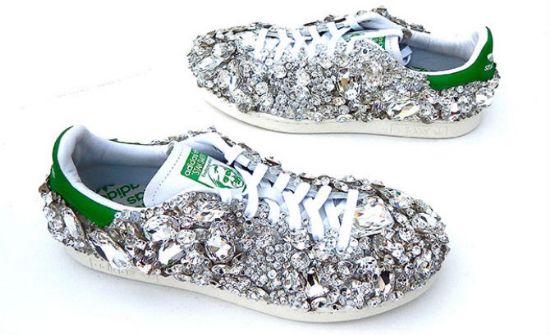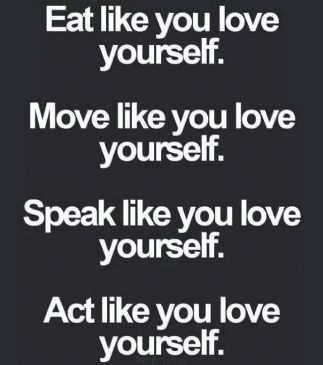 I have 18 pics in my gallery

Awards

Working on Healthier, Happier, Confident Me!
"People often say that motivation doesn't last. Well, neither does bathing--that's why we recommend it daily." -- Zig Ziglar, motivational speaker

"Whatever you can do, or dream you can, begin it. Boldness has genius, power and magic in it." --Goethe

I don't really like me. I've lost my self confidence along the way and I want it back! I'm tired of looking in the mirror and not liking what I see. I want physical activity to be a natural part of my day. I want to ...
"People often say that motivation doesn't last. Well, neither does bathing--that's why we recommend it daily." -- Zig Ziglar, motivational speaker

"Whatever you can do, or dream you can, begin it. Boldness has genius, power and magic in it." --Goethe

I don't really like me. I've lost my self confidence along the way and I want it back! I'm tired of looking in the mirror and not liking what I see. I want physical activity to be a natural part of my day. I want to combat some of the effects of a chronic illness, or at least live well despite them. I want to be a positive example of how to live happily and healthy for my boys. I want to be content with who I am and how I live each day.

My 45th birthday and my 20th wedding anniversary are this fall (2014). I want to greet each with confidence and a contentment with my body and my lifestyle.

I am a stay at home mom with 2 boys (15 & 12) and live in a somewhat rural area of Minnesota.

"You are successful the moment you start moving toward a worthwhile goal." --Charles Carlson

"There's a difference between interest and commitment. When you're interested in doing someting, you do it only when it's convenient. When you're committed to something, you accept no excuses; only results." ---Kenneth Blanchard

"Consult not your fears, but your hopes and your dreams. Think not about your frustrations, but about your unfulfilled potential. Concern yourself not with what you tried and failed in, but with what it is still possible for you to do." Pope John XXIII


SparkFriends

SparkTeams



My Ticker:
current weight: 136.6

Interact with 2BEABETTERME







Recent Blogs:

Profile


Member Since: 1/3/2010

SparkPoints: 71,079

Fitness Minutes: 24,387

My Goals:
My ultimate, long term goal is to maintain a healthy BMI .

This is not a "diet" but a way of being healthy and happy that I can continue for my life.

I want my confidence back!

I want my butt to jiggle a LOT less when I box on the Wii.

I want to run races!

Ideal weight: 105 by Christmas 2012---obviously, I missed that goal. Moving it to 12-31-14.



My Program:
I drink 8 glasses of water a day.

I eat 1200-1750 calories a day.

I workout using our treadmill, cycling, rollerblading or running. (I have the Wii Fit Plus and EA Active Sports; but find them &workout videos boring) I also enjoy biking with the fam!




Personal Information:
I have been living with Addison's Disease for 7 years.

I live with my family on 5 beautiful, wooded acres northwest of Minneapolis. I love watching my boys grow and learn. I am addicted to scrapbooking. I enjoy reading, watching the wildlife on our property, and volunteering.

I recently started a part time job. Just a few hours a week to get out of the house and take off my "mom" hat.

Other Information:
My Races for 2012:

4/21--Saint Paul Saints Running of the Pigs
40:25 (169/233)

5/20--Get Your Rear in Gear: 38:36 (848/987)

6/9--Lederhosenlauf:
39:02 (194/243)

7/4--Free to Run 4 on the Fourth, 4 miles: 54:04 (108/150)

8/25--Challenge Arthritis: 38:21 (64/82), 12:21 mile

9/1--Women Rock 10k: 1:18:38 (1641/2166), 12:40 mile

9/22--Boone Family Chiro:
35:42...personal best!

9/23--Women Run the Cities: 36:39, 656/1090 (11:48 mile)

November 10---Diva Dash

November --Fast Before the Feast


Profile Image