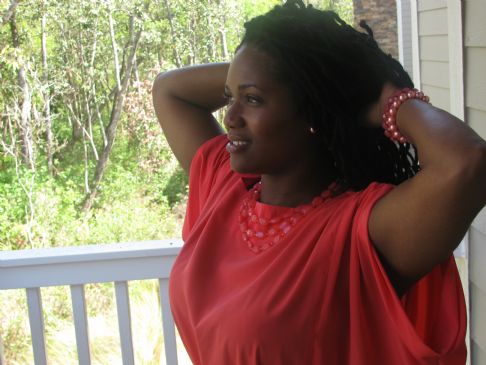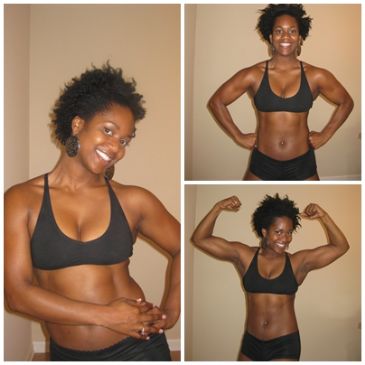 I have 29 pics in my gallery

Awards


Apology Letter to Self...
Dear Body,

Please accept my sincerest apology for the abuse I've forced you to endure over the years. I humbly beg for your forgiveness for forcing pound after pound onto your weakening frame even though you've tried to show me subtly the negative effects you've suffered through.

I am surprised that you have not given up or given out on me yet considering the miserable circumstances I've exposed you to. I force thousands of calories down your throat at one sitting. ...
Dear Body,

Please accept my sincerest apology for the abuse I've forced you to endure over the years. I humbly beg for your forgiveness for forcing pound after pound onto your weakening frame even though you've tried to show me subtly the negative effects you've suffered through.

I am surprised that you have not given up or given out on me yet considering the miserable circumstances I've exposed you to. I force thousands of calories down your throat at one sitting. You scream "ENOUGH!" yet I still find a way to squeeze in more. You've even been jokingly coined "The Human Garbage Disposal" by some of my friends. When I finally get fed up with mistreating you…I starve you, sometimes for days at a time – as if that makes it any better. Slowly but surely I am destroying you.

The weight-loss gimmicks, the diet-pills, the preservatives, the empty calories, the fat, the sugars, the ingredients I can't even pronounce…yet you still push forward. Let's not even talk about how long it's been since you've had a taste of regular plain ol'water.

As a former athlete, I never thought I'd see the day that you would be winded after climbing one flight of stairs. I never thought I'd see the day that you would be well into the "double digit" clothing sizes. I never thought that I'd see the day that your family and friends openly comment on how large you are and how you've let yourself go. I never thought I'd see the day that I look in the mirror and hate the reflection looking back at me.

YOU DESERVE BETTER. So from here on out, I vow that I will make wiser decisions concerning you. Your days of a sedentary lifestyle are now over. The continuing cycles of binge-eating and starving disguised as "fasts" are over too. I will watch and account for every morsel that goes into you. I will remain cognizant of the signals you give me. And be mindful when you display satiety.


I love you and I vow to take care of you. Afterall, you are all I have and I'm all you have…


---Reese


Current Status:


SparkFriends

SparkTeams



My Ticker:
current weight: 204.8


Recent Blogs:

Profile


Member Since: 12/8/2008

SparkPoints: 35,497

Fitness Minutes: 31,716

My Goals:
Goal Weight: 160 lbs
Body Fat:17-18 %
Completion Goal: August 2014

Profile Image