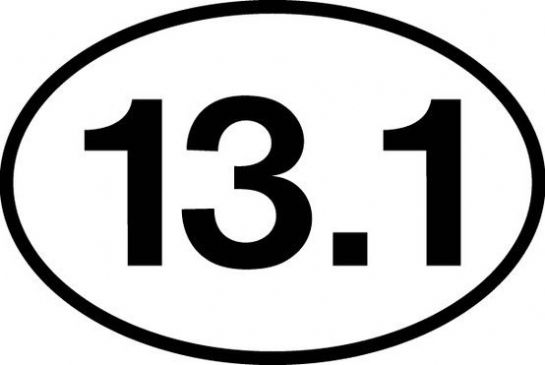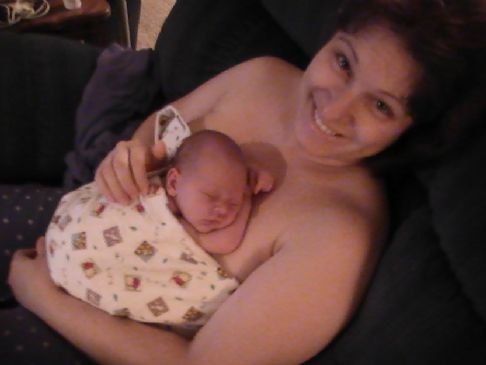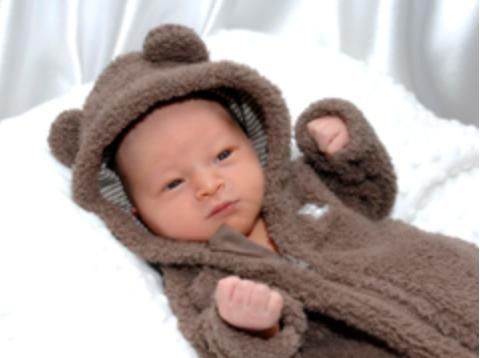 I have 9 pics in my gallery

Awards

Dance. Run. Play. Repeat!
FALL 2013 GOALS:

I did it! I ran a Half-Marathon, coming in at 2:28!! For my next trick, I'm going to pass the ACE test. :)

On 8/10/13 I ran my very first 5K -- running the whole 32:16. I am VERY proud of myself and can't wait to do it again! Then a month later I ran a 15K!



SHORT-TERM GOALS:
- I am studying for my ACE Group Fitness Instructor test which I absolutely HAVE to take this year.
- Running: endurance and speed training. ...
FALL 2013 GOALS:

I did it! I ran a Half-Marathon, coming in at 2:28!! For my next trick, I'm going to pass the ACE test. :)

On 8/10/13 I ran my very first 5K -- running the whole 32:16. I am VERY proud of myself and can't wait to do it again! Then a month later I ran a 15K!



SHORT-TERM GOALS:
- I am studying for my ACE Group Fitness Instructor test which I absolutely HAVE to take this year.
- Running: endurance and speed training.

MEDIUM-TERM GOALS:
- My supposed ideal waist measurement is 25.3. Let's see if I can get there without a corset!


MY HISTORY:
Back in 2007 I lost about 25 pounds on Spark, and I kept it off until I got pregnant, had my adorable son, and just sat around on the coach eating and playing with him.

Historical measurements:

June 6, 2007:
Waist = 34.5 / Hip = 41

Jan. 7 , 2009:
Waist = 28.5 / Hip = 38

Sept. 23, 2013
Waist = 29 / Hip = 37

PRESENTS TO MYSELF:
at 155 - Joined SparkCoach! And "new" old jeans :)
(DONE 5/31)
at 150 - New Running Shoes
(DONE 6/26)
at 145 - Get bellybutton re-pierced
(DONE 8/10)

at 140 - Dance sweater -- when I get the money!
(DONE 9/23)

at 135 - "Confessions" book.
at 130 - Jamila's Danse Orientale manual
at 125 - ? Maybe new dance pants/workout clothes ?
at 120 - New expensive costume!

and if I decide to go further:
at 115 - Get nose pierced - maybe



SparkFriends



SparkTeams



My Ticker:
Pounds lost: 18.0


Recent Blogs:

Profile


Member Since: 6/5/2007

SparkPoints: 26,360

Fitness Minutes: 12,151

My Goals:
- Serious weight training
- Run another Half-Marathon
- Increase hip and back flexibility.


Eventually run a Full Marathon.

My Program:
- Dancing (of course)
- Running
- Tae Bo dvds
- Interval training dvds
- Wii Fit and Sports Active in the wintertime.



Personal Information:
My job and my life is Oriental dance. I'm lucky enough to teach it, dance it, and still study it with fabulous instructors world-wide.

I love knitting and of course dancing. I'm now focusing on being a Mom and trying to finish all the projects I once started.

Other Information:
I teach weekly belly dance classes in Evansville, IN.

My Community Journal:
Amanda's 100 Days

Profile Image