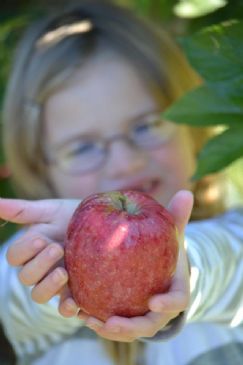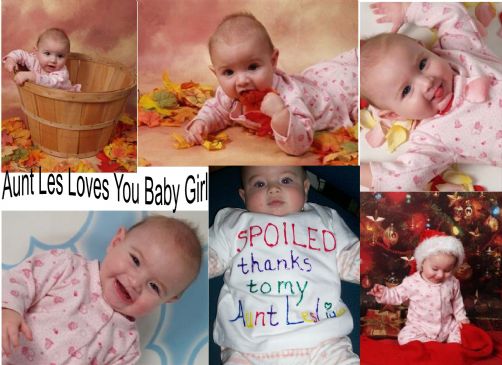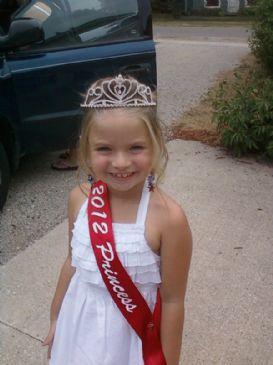 I have 52 pics in my gallery

Awards

Misson to mother hood
I have always had a weight problem and I did the whole yo-yo dieting. I have h.s. and pcos my only dream is to become a mother. I also know with having pcos it will make it very hard for that dream to come true but I am a fighter. I have rejoined weigh watchers on 4/8/15

Shot out to my sparkie bff Spark-tastic ♥



Weigh in every Wednesday


8/10/15.... 312.6
7/27/15... 314.4
5/6/15.... 317.2
4/29/15.... 320.0
...
I have always had a weight problem and I did the whole yo-yo dieting. I have h.s. and pcos my only dream is to become a mother. I also know with having pcos it will make it very hard for that dream to come true but I am a fighter. I have rejoined weigh watchers on 4/8/15

Shot out to my sparkie bff Spark-tastic ♥



Weigh in every Wednesday


8/10/15.... 312.6
7/27/15... 314.4
5/6/15.... 317.2
4/29/15.... 320.0
4/22/15... 316.4 *only using ww scale from now on*
4/15/15.....313.4
4/8/15...... 316.6 *** rejoined W.W.****
4/1/15..... 314.4
3/25/15..... 315.2
2/4/15....... 303.6


Current Status:


SparkFriends

SparkTeams



My Ticker:
current weight: 313.0

Interact with AUNTIELES53







Recent Blogs:

Profile


Member Since: 1/4/2008

SparkPoints: 22,332

Fitness Minutes: 5,169

My Goals:
1.between 1856 and 2054 for calorie rang
2. small meals every 3-4 hours
3. Eat breakfast!!!!!
4. 20 mins of fitness in daily
5. 88 oz or more a day of water
6. No eating after 6
PORTION SIZES!!!!!!!!


Personal Information:
Name:Leslie
I am: Aunt,Daughter,Sister,Cousin,Niece,Bestfrie
nd,Hopefully one day Mom


Other Information:
Have the worlds biggest heart but it is time to be selfish

Profile Image