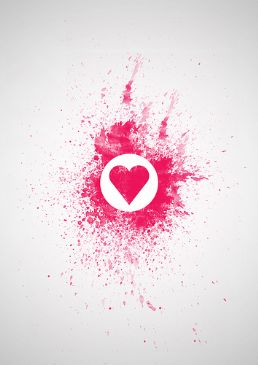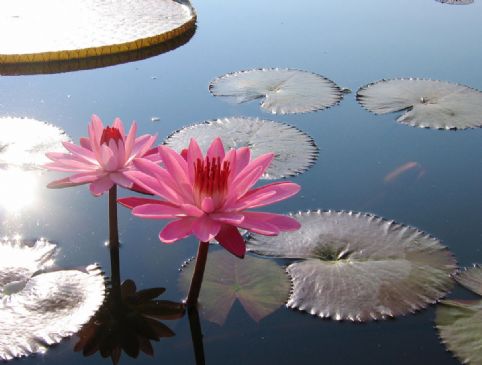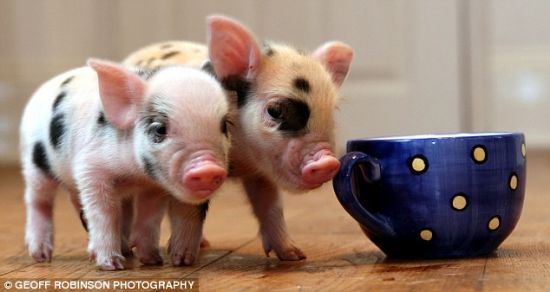 I have 20 pics in my gallery

Awards

30: If You Want It, Go Get It
2012

I've been at this for a while now and have learnt alot along the way but am no closer to goal weight.

I'm working on changing from the inside out and finally becoming the person i want to be and no longer living life on mute

:o) :o) :o) :o)

"All men are created equal, some just work harder in pre-season." - Emitt Smith

"Luck is for leprachauns and you aint green"
ETthehiphoppreacher

"I don't believe you ...
2012

I've been at this for a while now and have learnt alot along the way but am no closer to goal weight.

I'm working on changing from the inside out and finally becoming the person i want to be and no longer living life on mute

:o) :o) :o) :o)

"All men are created equal, some just work harder in pre-season." - Emitt Smith

"Luck is for leprachauns and you aint green"
ETthehiphoppreacher

"I don't believe you have to be better than everybody else. I believe you have to be better than you ever thought you could be."
Ken Venturi

'A good traveller has no fixed plans, and is not intent on arriving.' ~Lao Tzu

2012 Goals Tracker

186 - 15/1/12 (New year weight)
186.2 - 1/4/12

SparkFriends



SparkTeams



My Ticker:
current weight: 183.0

Interact with A_RARE_BEAN






Recent Blogs:

Profile


Member Since: 9/1/2007

SparkPoints: 47,150

Fitness Minutes: 27,834

My Goals:
For my main goals check out my statement of intention blog

Weightloss Rewards:

180 - nightgown
175- ears pierced
170 - green shoes
165 - hair straighteners
160 - weekend away
155 - teeth whitening
150 - make up
145 - jacket
140 - tattoo sleeve
135 - spa day
133 - Faroese sweater/underwear
130 - italy trip

My Program:
1300 - 1600 cals

Daily 2 mile walk

Yoga 10min daily

Insanity 6 x pw





Personal Information:
From London, UK. 30 years old. Starting life over, I'm in a place of no mans land and want to be in the land of fabulous :o)


Other Information:
I love tattoos, all types of music and am big into musicals. Some of my fave shows are Bones, True Blood, Nikita and Project Runway. One day I'll learn to sew! I'm also a reality tv junky and movie freak! Although I don't actually own a tv... Am looking forward to becoming a grown up one of these days!

Profile Image