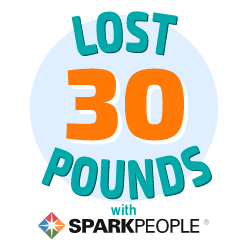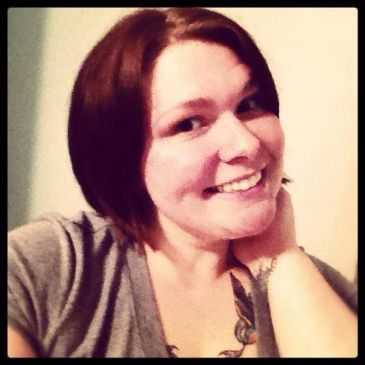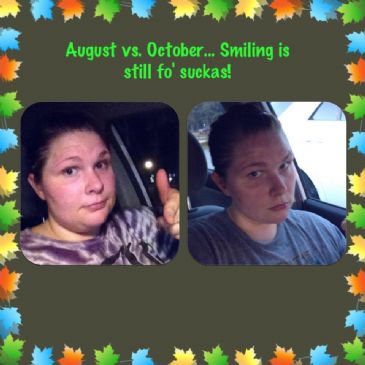 I have 48 pics in my gallery

Awards

Becoming Bex
I'm Bex. I'm 25. I'm learning to start over every day.

I'm a cool wife and I know that I'll be a rad mom one day. I'm tired of being a fat nurse telling my patients to eat right and exercise. I'm tired of having a closet full of clothes that don't fit. I'm tired of tight boring scrub tops and taking pictures at angles.

I know what I need to do to become the girl I was always meant to be. The time is now, and I'm going to give it all I've got.

Part ...
I'm Bex. I'm 25. I'm learning to start over every day.

I'm a cool wife and I know that I'll be a rad mom one day. I'm tired of being a fat nurse telling my patients to eat right and exercise. I'm tired of having a closet full of clothes that don't fit. I'm tired of tight boring scrub tops and taking pictures at angles.

I know what I need to do to become the girl I was always meant to be. The time is now, and I'm going to give it all I've got.

Part 1- Be SANE in the Membrane
*Weekly goal setting
*Forgiving myself for the past
*Daily reset button. Push it. Push it real good.
*Track daily
*Never waste a second
*Do no harm.

Part 2: Bath & Body WORKS aka le whole package
*Eat clean. Wanna look like a bag of flour? Have a muffin, baby.
*Lots'o aqua
*Exfoliate. Weekly.
*Cleanse & Moisturize. Daily.

Part 3: Doin' It (and doin' it and doin' it PRETTY well...)
*Track daily and meditate.
*Focus on weekly exercise goals/fitness minutes
*Blog out the frustration
*Run until your lungs burn, it's hard to swear when you can't speak.
*Making my standup debut this year. Blatant sarcasm to someone's face is mean and gets you thrown out of Red Robin. Sarcasm with a microphone is comedy.



NEVER. EVER. QUIT.
I'm worth it and so are you!
I can do this! You can do this!
Let's Rock!
***************************
SparkFriends



SparkTeams



My Ticker:
October Minutes: 0


Recent Blogs:

Profile


Member Since: 3/22/2010

SparkPoints: 11,522

Fitness Minutes: 11,254

My Goals:
*Run longer
*Run faster
*Smile often
*Love deeply
*Love more
*Feel strong
*Feel sexy
*Talk big, live bigger
*Track daily
*Laugh hard

MAKE EVERY SECOND COUNT

Above all- do no harm.

I've run two 5K's and I'm pretttty proud of myself! :)

I want to run a 10K and a half marathon.

I want to be a size 8.

I want to do a sexy photo shoot and do a REAL burlesque act with my cabaret group

My Program:
c25K/c2TENk

Zumba

Weekly goal-setting

Circuit training with weights @ PF

Track consistently, drink lots of water

Cut out diet soda gradually



Personal Information:
24 y/o, overweight-obese all my life

Married since June 2011 to the love of my life

BSN- Diabetes RN
Working on my MSN in Nursing Ed

Raleigh, NC native currently in Wilmington, NC

I'm passionate about coffee, dancing, singing, and laughing. My goal is to make water come out of your nose.



Other Information:
If you're tired of starting over, STOP GIVING UP.

Profile Image