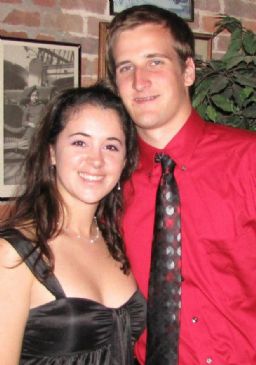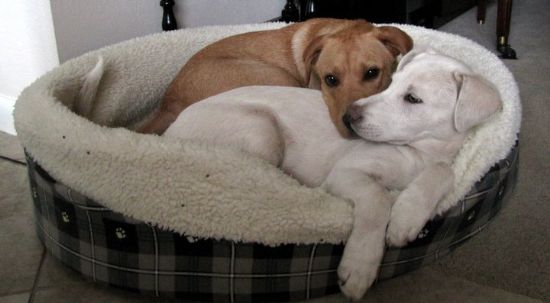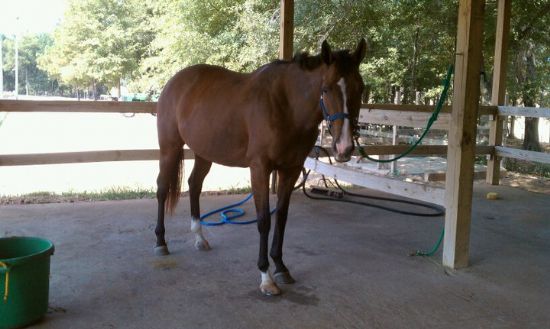 I have 20 pics in my gallery

Awards

I've got a one-way ticket on the skinny train!!
First of all add me! I love reading people's blogs and supporting everyone!

I'm Brandi, a 22 year old that just graduated with a degree in Animal Science. Yes college helped me gain some pounds! I've always had to watch what I eat but more now that I have gotten older. I've never been one of those "skinny girls" like my friends which always made me want to avoid beach trips with friends and since I live in Florida this was a frequent occurrence. I feel like it all started the ...
First of all add me! I love reading people's blogs and supporting everyone!

I'm Brandi, a 22 year old that just graduated with a degree in Animal Science. Yes college helped me gain some pounds! I've always had to watch what I eat but more now that I have gotten older. I've never been one of those "skinny girls" like my friends which always made me want to avoid beach trips with friends and since I live in Florida this was a frequent occurrence. I feel like it all started the summer before 12th grade when my family decided to take a road trip for one week... This is when I weighed about 135 but then I ended up 7 pounds heavier when I got back... ALARMING! I mean that's a pound a day... But we were eating fast food every day and this really showed me what fast food can do to you if you eat it a lot and I have never forgotten that experience. Well I never really lost that and once I got to college it went uphill from there... Until this past semester in fall 2011 I gained about 8 pounds. Wow. Really? Yea so my jeans were super tight and most I couldn't even put on at all :( But anyways my goal weight is now 130 and I know I can get there! It used to be 140 (met on 4/21) and then along the way I lowered it to 135 and now I've lowered it to 130! I don't really care if it takes me the entire year of 2012 but I will get there. I am starting vet school at Ross University in May and if you don't know where that is, it's in the West Indies! So a lot of bathing suit action going on there and I want to feel my best and most confident! I hear that eating several meals can really help in weight loss and so can mixing up your exercise routine so I am doing as much of that as possible. I have been riding horses (jumping) my whole life but I think my body is too used to that for me to lose weight off it so I need additional exercise. I used to use that as my excuse to not go to the gym while in college and even though it's better than nothing I still need more. I cannot wait to stick with an exercise routine and live a more active and healthy lifestyle.

Nothing will stop me now!

ULTIMATE GOALS: Thighs not touching and size 6 jeans! Oh, and PHYSICALLY FIT!

Update: I am in a size 6 jeans now and bought my first pair 3/31! My next goal size is a 4 and we will see how small I can get :)
SparkFriends

SparkTeams

My Ticker:
current weight: 137.0


Recent Blogs:

Profile


Member Since: 8/2/2011

SparkPoints: 1,936

Fitness Minutes: 2,964

Profile Image