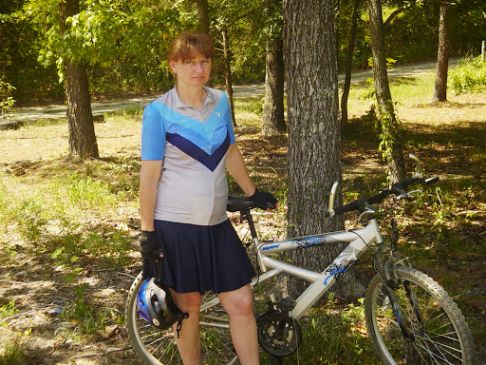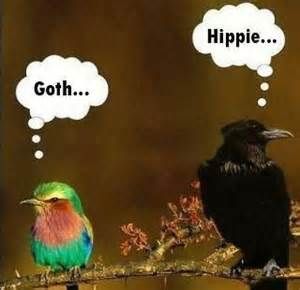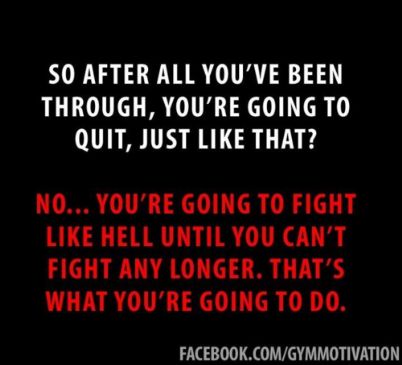 I have 30 pics in my gallery

Awards


Courage, Strength, and Change.
"If my velocity starts to make you sweat - Then just donít let go
And if the heaven ainít got a vacancy
Then we just, then we just, then we just - Then we just get up and go!" - Planetary Go by My Chemical Romance

Iím a strong, tough, determined woman. Iíve made it through some rough spots but I come through on top. I am done letting anyone (including myself) stand in the way of living my life!

This is my life and Iím taking it back one piece at a ...
"If my velocity starts to make you sweat - Then just donít let go
And if the heaven ainít got a vacancy
Then we just, then we just, then we just - Then we just get up and go!" - Planetary Go by My Chemical Romance

Iím a strong, tough, determined woman. Iíve made it through some rough spots but I come through on top. I am done letting anyone (including myself) stand in the way of living my life!

This is my life and Iím taking it back one piece at a time. Iím getting my diet under control, and Iím eating better than ever. Iím moving my body and exercising, I even enjoy some of it. Iím taking control of my health and personal well being. I intend to do the things that I enjoy and experience life as fully as possible.

"They will not force us,
They will stop degrading us.
They will not control us,
We will be victorious!!"
- Muse, Uprising



Current Status:


SparkFriends

SparkTeams



My Ticker:
May Minutes: 2,427


Recent Blogs:

Profile


Member Since: 3/8/2012

SparkPoints: 62,580

Fitness Minutes: 42,091

My Goals:
I will run 6 5K races in 2013

OF Fleadh 5K - 3/9/13 - 31:56
Earth Day 5K - 4/27/13 - 31:18
Bark In the Park-5/4/13- 28:25
***5K Foam Fest - 6/1/13
*** Color Me Rad - 7/20/13
*** Hot Chocolate 5K - 11/3/13
*** Santa Hustle 5K ?

My Program:
I love walking with my "Fuzzy Personal Trainer" Tazzy.

I run 3x a week and walk the other 4x for 60 minutes.

I learning to box, so that's 30 min/3x a week.

I do ST 10 minutes per day.

Personal Information:
Kitty Hobgood

I live in NW Indiana (actually as far NW as you can get and still be in Indiana).

I train and love dogs. That is what brings me joy.

c.hobgood@bigpawsup.com
bigpawsup.com (web page)
NW Indiana

Other Information:
I've got a quirky sense of humor and absolutely no filter between my brain and my mouth!

I love meeting new people and having fun! I like to play and be silly. I really fell most people take themselves too seriously. Not me.

Profile Image