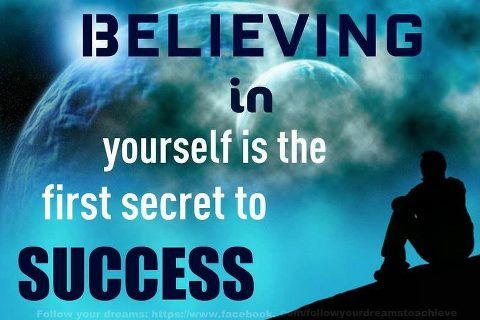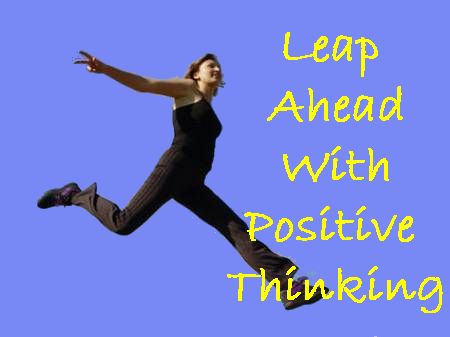 I have 29 pics in my gallery

Awards


BLC27 - THE POWER OF POSITIVE THINKING!
Hi and welcome to the BLC Admin page!

We are the BIGGEST LOSER CHALLENGE in our 27th Round...More fondly referred to as the BLC27!

We will Supply you the Tools to Help Keep Your FOCUS and Working toward Your Goals of Better Health and Wellness in 2015.

This is a 12 Week Challenge Comprised of about 20 TEAMS, made up of approximately 25 -30 Challengers per TEAM.

We Recognize Our Weekly Individual BIGGEST LOSER and TEAM BIGGEST LOSERS. ...
Hi and welcome to the BLC Admin page!

We are the BIGGEST LOSER CHALLENGE in our 27th Round...More fondly referred to as the BLC27!

We will Supply you the Tools to Help Keep Your FOCUS and Working toward Your Goals of Better Health and Wellness in 2015.

This is a 12 Week Challenge Comprised of about 20 TEAMS, made up of approximately 25 -30 Challengers per TEAM.

We Recognize Our Weekly Individual BIGGEST LOSER and TEAM BIGGEST LOSERS. Results of ALL Challengers posted Every Week so you can Track your Own Progress and that of your TEAM.

You can Expect to make Friends, Increase your Support Network and your Chances for SUCCESS.

There are Several Small Challenges to help Keep you FOCUSED and Striving Toward your Personal Goals, both Intra-Team and Inter-Team Challenges.

We have Teams for just about any personality. Teams are either FITNESS Based, NUTRITION Based, ACCOUNTABILITY Based, or INFORMATION Based.

There is a Complete List of TEAM PERSONALITY PROFILES so that You can decide Which TEAM is BEST for YOU!

We encourage Weight Loss the HEALTHY WAY! By taking it slow and steady...1 - 2 pound losses per week. One Glass of Water at a Time, One Healthy Choice at a Time, One Drop of Sweat at a Time, 12 Weeks at a Time.

Sound good? Our next challenge will start in April - we'll see you there!

Join our BLC MAILING LIST and be among the FIRST to know when we have Important Updates and More Importantly WHEN Registrations Open. Give yourself the Advantage and Join our MAILING LIST Today! http://www.sparkpeople.com/myspark/groups_
individual.asp?gid=50602


SparkFriends

SparkTeams




Recent Blogs:

Profile


Member Since: 11/29/2010

SparkPoints: 22,498

Fitness Minutes: 16,335

My Goals:
To reach out and help others Achieve their own Personal Sucecss 12 Weeks at a time.

My Program:
We are a 12 Week Challenge. Making Healthy Choices and Taking Baby Steps...One Glass of water at a time, One Healthy Choice at a time, One drop of Sweat at a time...12 Weeks at a time!

Profile Image