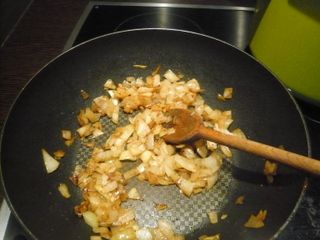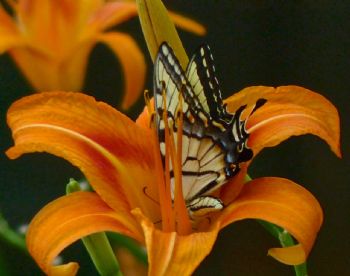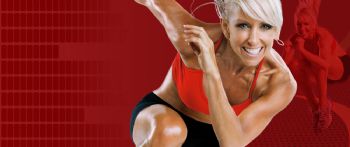 I have 13 pics in my gallery

Awards

Health & Happiness
"We need your commitment… right now. Your body is the one thing you have your whole life. It is yours- it is beautiful and it depends on you to treat it right."

"Anyone can give up, it's the easiest thing
in the world to do. But to hold it together when
everyone else would understand if you fell apart,
that's true strength." - Unknown

"If you want to be happy, set a goal that commands
your thoughts, liberates your energy, and inspires
...
"We need your commitment… right now. Your body is the one thing you have your whole life. It is yours- it is beautiful and it depends on you to treat it right."

"Anyone can give up, it's the easiest thing
in the world to do. But to hold it together when
everyone else would understand if you fell apart,
that's true strength." - Unknown

"If you want to be happy, set a goal that commands
your thoughts, liberates your energy, and inspires
your hopes." - Andrew Carnegie

"The reason people give up so fast is because they
tend to look at how far they still have to go instead
of how far they have gotten." - Unknown

"Focus on one day at a time and one healthy
decision at a time - Win Today & Repeat!"
- Jonathan Roche

"When you know what you want, and want it bad
enough, you will find a way to get it." - Jim Rohn

"Quit talking and start doing." - Walt Disney

"You can't start the next chapter of your life if you
keep re-reading the last one." - Unknown

"The biggest failure you can have in life is making
the mistake of never trying at all" - Unknown

"A person who wants something will find a way; a
person who doesn't will find an excuse."
- Stephen Dolley Jr.

"Attitudes are contagious. Do you want people around you to catch yours?" - Bob Moawad

"Don't give up on your dreams, or your dreams will give up on you." - John Wooden

"Faith is taking the first step even when you don't see the whole staircase." - Martin Luther King Jr.

"I do not try to dance better than anyone else. I only try to dance better than myself." - Mikhail Baryshnikov

"If we did all the things we are capable of, we would literally astound ourselves." - Thomas
Edison

"If you don't change your approach than you will never change your results!" - Jim Rohn

"It's not who we are that holds us back, it's who we think we're not." - Michael Nolan

"Life is not about waiting for the storms to pass...it's about learning how to dance in the rain." - Unknown

"Many of life's failures are people who did not realize how close they were to success when they gave up." - Thomas Edison

"We must all suffer one of two things: the pain of discipline or the pain of regret or disappointment." - Jim Rohn

"What would you attempt to do if you knew you could not fail?" - Robert H. Schuller
SparkFriends

SparkTeams

My Ticker:
current weight: 4.0 over


Recent Blogs:

Profile


Member Since: 8/13/2013

SparkPoints: 9,565

Fitness Minutes: 10,955

My Goals:
2014 FITNESS GOALS
1 ~ 10,000 STEPS A DAY
2 ~ 10 - 12 miles a week
3 ~ 5 BC w/o's a week
4 ~ Walk/Jog 2-5K's a month--24 for 2014

2014 WEIGHT GOALS
1 ~ Lose 12 pounds
Jan. 1 ~ 152 (SW)
Feb. 1 ~ 148
March 1 ~ 148.4
GW: 140
2 ~ Get into the 140's and stay there!
3 ~ Work hard at maintaining instead of gaining it back!

Personal Information:
"You are a Champion!"

**~**2014 RACES**~**

1/16 ~ Wolf Moon 5K ~ Done!
2/14 ~ Snow Moon 5K ~ Done!
3/16 ~ Worm Moon 5K
4/15 ~ Pink Moon 5K
5/14 ~ Flower Moon 5K
6/13 ~ Strawberry Moon 5K
7/12 ~ Buck Moon 5K
7/19 ~ Summer Heat 5K
7/20 ~ Summer Heat Half
7/24 ~ 4.8 Miles B-Day Run
8/10 ~ Sturgeon Moon 5K
9/9 ~ Harvest Moon 5K
10/8 ~ Hunter Moon 5K
11/6 ~ Beaver Moon 5K
12/6 ~ Cold Moon 5K
12/20 ~ Winter Blast 5K
12/21 ~ Winter Blast Half

Keep ALL times on spreadsheet.

Other Information:
"You are worth it!"

***2014 MOTIVATORS***
04/04 ~ 29th Anniversary
6/13-6/14 ~ Car Show and Cruise
07/24 ~ 48th Birthday
30th High School Reunion

Profile Image