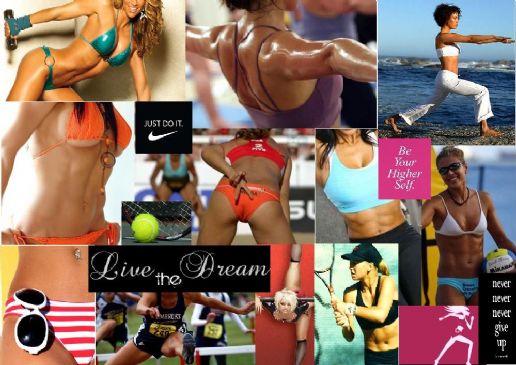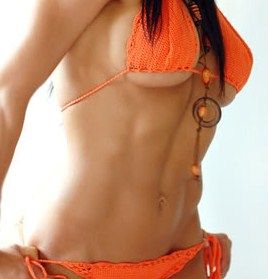 I have 35 pics in my gallery

Awards


Because I am worth it!
I am a single mom, working on losing the weight for good and changing my body with the Turbo Fire program and Leslie Sansone dvds. I am looking forward to making some friends here on spark who will help keep me motivated and encouraged on the journey.

✿✿JANUARY GOALS 2014✿✿✿
Goal: Eliminate all processed food , drinks, and sugars from diet

Jan 05 -11 (10 Day Green Smoothie Cleanse)=198 LBS
Jan 12 -18 (10 Day Green ...
I am a single mom, working on losing the weight for good and changing my body with the Turbo Fire program and Leslie Sansone dvds. I am looking forward to making some friends here on spark who will help keep me motivated and encouraged on the journey.

✿✿JANUARY GOALS 2014✿✿✿
Goal: Eliminate all processed food , drinks, and sugars from diet

Jan 05 -11 (10 Day Green Smoothie Cleanse)=198 LBS
Jan 12 -18 (10 Day Green Smoothie Cleanse)= 193 LBS
Jan 19- 25 (10 Day Green Smoothie Cleanse) -0.4 LBS
Jan 26- 2/1 (10 Day Green Smoothie Cleanse) 192.4


✿✿✿FEBRUARYY GOALS 2014✿✿✿

Feb 02-08 (10 Day Green Smoothie Cleanse)=191 LBS
Feb 09-15 (10 Day Green Smoothie Cleanse)=190 LBS
Feb 16-22 (10 Day Green Smoothie Cleanse)=190 LBS
Feb 23-28 (10 Day Green Smoothie Cleanse)=189 LBS


✿✿✿MARCH GOALS 2014✿✿✿
March 02-08 (10 Day Green Smoothie Cleanse)=192
March 09-15 =195
March 16-22 =197
March 23-29 =198
March 30-3/05 =197

✿✿✿APRIL GOALS 2014✿✿✿

April 06-12=SW: 197
April 13-19
April 20-26
April 27-30=195

✿✿✿MAY GOALS 2014✿✿✿
May 04-10=0
May 11-17=0
May 18-24=0

SparkFriends



SparkTeams



My Ticker:
current weight: 198.0

Interact with DIAMNDSPRKLMOM







Recent Blogs:

Profile


Member Since: 8/22/2008

My Goals:
-215 =10-17-11
-210 =12-12-11
-205 = 2/12
-200 = 07/19/12
-197 =01/20/13
-196 =01/31/13
-190 =06/11/13
-185 -
-180 -
-175-
-170 -
-165 -
-160 -
-155-
-150-
-145-
-140-
-135-
-130
-125
-120
-115


My Program:
✿✿Keep it Simple✿✿

✿ STOP eating so much Sugar!
✿ Spinach Smoothies
✿ Soups
✿ Salads
✿ Salmon
✿ Supplements (3-6-9)
✿ Sansone Exercises
✿ Sleep for at least 7 hours
✿ Sip water =2 Liters a day

Personal Information:
Name: Theresa

Occupation: Currently work as a Certified Culinary with Olive Garden Resturant



Profile Image