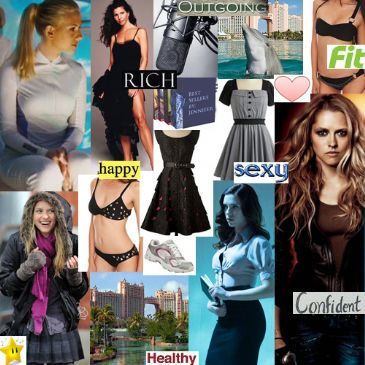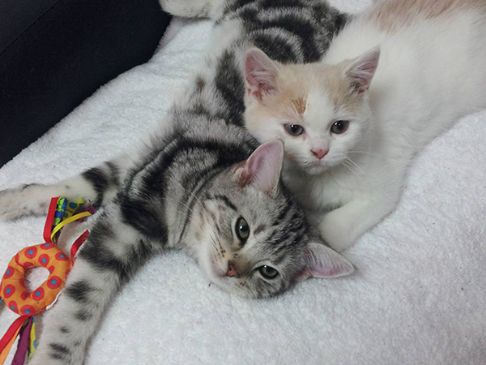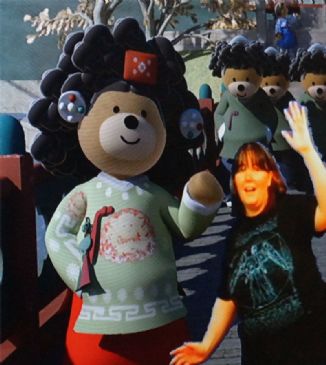 I have 5 pics in my gallery

Awards

Happy Dreamer goes to Korea
I am currently living in Seoul, South Korea. I will be back in the states before the end of the year though. I am a returning sparker - I seriously fell off the wagon - and I plan to make this one stick. I hope you all will help support and motivate me along the way. If I can, I also hope to give some of that support and motivation back in return!

**Planned rewards for weight loss:
Overall Goal: 233lbs down to 135lbs
223 (10lbs lost) - a new book
213 (20lbs lost) ...
I am currently living in Seoul, South Korea. I will be back in the states before the end of the year though. I am a returning sparker - I seriously fell off the wagon - and I plan to make this one stick. I hope you all will help support and motivate me along the way. If I can, I also hope to give some of that support and motivation back in return!

**Planned rewards for weight loss:
Overall Goal: 233lbs down to 135lbs
223 (10lbs lost) - a new book
213 (20lbs lost) - new headbands
203 (30lbs lost) - new movie or tv series on iTunes
193 (40lbs lost) - something new from LUSH!
183 (50lbs lost) - a new pair of shoes
173 (60lbs lost) - a new game (or something else from my Amazon wishlist)
163 (70lbs lost) - a new purse/bag
153 (80lbs lost) - new makeup
143 (90lbs lost) - a new party outfit
135 (98lbs lost) - new hair cut or spa day while on my cruise (if it's before my cruise, I get the haircut. If it's right around my cruise, I get the spa visit)
SparkFriends

SparkTeams



My Ticker:
Pounds lost: 4.2

Interact with HAPPY_DREAMER





Recent Blogs:

Profile


Member Since: 7/2/2013

SparkPoints: 1,701

Fitness Minutes: 389

My Goals:
My ultimate weight loss goal is to go from 233lbs to 135lbs (looks like about a year if I stick to the plan), then to keep it off.

My fitness goal is to get enough endurance to really explore South Korea and to do excursions on my cruise next year.

My writing goal is to finish editing one book and to start working on another.

My Program:
For my program, I am starting easy - tracking my food and keeping within my calorie goals, drinking lots of water (less or no sodas and sugary coffees), and adding in at least 10 minutes of exercise/physical activity a day.

Personal Information:
I am originally from the New Orleans area, where I was born and raised. I often visited family in Memphis, where I also lived a few years. I most recently lived in Houston and Los Angeles after that. I am now in Seoul, South Korea until November or December, then I will return to Los Angeles.

I am a voice actress and a writer. I am a student of life. I am super shy around new people, but I easily warm up and become a great friend. I am kind of a geek girl, with a love for video games and sci-fi shows.

Other Information:
Favorites:

**TV Shows**
Doctor Who, Stargate Atlantis, Haven, Eureka, Castle, Bones, Primeval, Warehouse 13, Big Bang Theory, New Girl, Game of Thrones, Torchwood

**Games**
World of Warcraft, Dragon Age, Guild Wars 2, Aion, Sims 3, Mass Effect, Plants vs Zombies, D&D, Magic the Gathering, Monopoly, Yatzee, Life, etc.


Profile Image