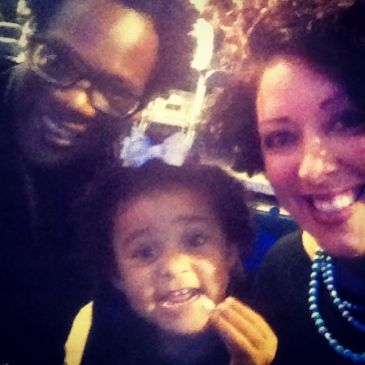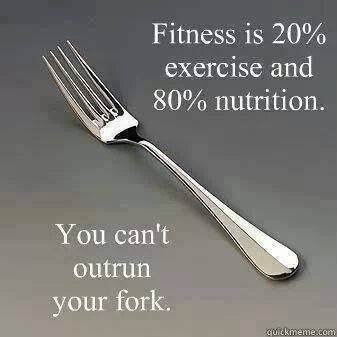 I have 41 pics in my gallery

Awards

~~ONEderland in 2014~~
My story 2006 I got married and got injured, so I stopped running & gained 50 lbs the first year of marriage & more & more every year !!
I re-joined Sparkpeople 9.19.10 and was ready to stop being a spectator when on 10.05.10 I discovered I was pregnant with our first child :)
** 06/22/11-- Delivered my first child, a baby girl :), goal ONEderland by her first birthday !!!! I was released from my doc from my c-section in Augus-2011 t to exercise, this is when I consider my ...
My story 2006 I got married and got injured, so I stopped running & gained 50 lbs the first year of marriage & more & more every year !!
I re-joined Sparkpeople 9.19.10 and was ready to stop being a spectator when on 10.05.10 I discovered I was pregnant with our first child :)
** 06/22/11-- Delivered my first child, a baby girl :), goal ONEderland by her first birthday !!!! I was released from my doc from my c-section in Augus-2011 t to exercise, this is when I consider my journey began!
09/22/11-3 mo old- down 29.4 lbs=261.6
10/22/11- 4 mo old-down 32.2lbs= 258.8
11/22/11- 5 mo old-down 32.8lbs=258.2.
12/22/11-6 mo old-down 36.8lbs=254.2
***35 lbs of baby weight gone on 12/6/11!!!
01/22/12-7 mo old-down 37lbs=254.0
02/22/12- 8 mo old-down 41.6lbs=249.4
03/22/12-9 mo old- down 40.2lbs=250.2
04/22/12- 10 mo old-down 45.6lbs=245.4
05/22/12-11 mo old-down 42.6 lbs=248.4
06/22/12- Zoe's 1st Birthday-down 43.4=247.6

11/16/12- 50lbs lost

~~~ still on a mission to onederland

2013
01/05- 247.2

2014




SparkFriends

SparkTeams



My Ticker:
current weight: 248.8

Interact with HLTHYRNRMOM






Recent Blogs:

Profile


Member Since: 9/19/2010

SparkPoints: 10,158

Fitness Minutes: 17,180

My Goals:
HW-291-40 weeks pregnant

1st goal-256 pre-preg weight, 35lbs of baby weight gone-12/6/11

2nd goal-235 weight on 30th bday(07-)

3rd goal-204-bff wedding weight) 08/06-

4th goal - Onederland-199(2006 last time in 1drlnd)-
**Reward for 199, trip to Bahamas

GOAL weight- 170-180-



WHY I want to lose weight
*health
*energy
*happiness
* feel like me
* play with my baby girl
* run sub 3hr half
*run a full marathon
* shop normal places
*wear cute clothes
*let love rule

2014 Fitness Minutes
Goal 1,000 monthly mins
Jan~
Feb~
Mar~
Apr~
Jun~
Jul~
Aug~
Sep~
Oct~
Nov~
Dec~

2014 Wt loss goals
Jan 1- 251.6
Feb 1- 249.2
Mar 1-
Apr 1-
May1-
Jun 1-
July 1-
Aug 1-
Sep 1-
Oct 1-
Nov 1-
Dec 1-

2014 Winter 5% goals
~Follow WW
~30mins activity per day
~Meet all LTGL chal

My Program:
WW
30 mins of activity a day
100oz of water day
5-7 fruits/veggies a day

Personal Information:
2014 weight goals
239-
229-
219-
209-
199-
189-
goal 170's


Other Information:
Half Marathons Done:

04/06-Big D Half(first)
04/06-OKC half -PR
06/10-Seattle RnR half (walked)
03/12-Dallas RnR
11/12-DRC half
11/12- Route 66
12/12- Dallas half
3/13-Dallas RnR
11/13-Route 66 half

2014 Half
Jan-
Feb-
Mar-
April-
May-
June-
Jul-
Aug-
Sep-
Oct-
Nov-
Dec-






Profile Image