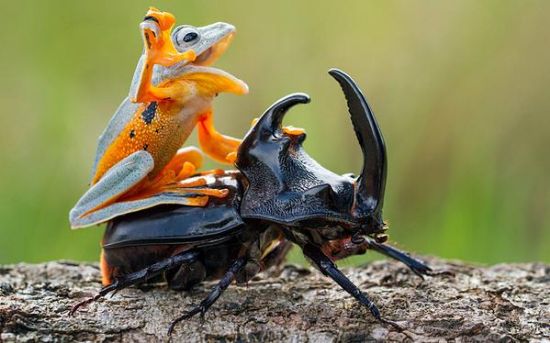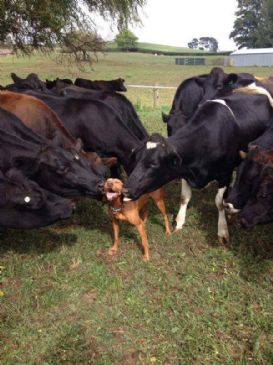 I have 27 pics in my gallery

Awards

I've lost my way...
It's time to start anew. To start fresh. I've been wallowing in my laziness, lost in my depression. It's time to take positive steps regardless of how I feel at the given moment.
Goals:
-Track weight weekly
-Track steps daily
-Drink at least 40oz of water daily (will increase over time)
-Track food 100%
-Participate, to the best of my ability, the challenges I'm on in various Sparkteams.
-Ask for help when I find myself unable to move forward - ...
It's time to start anew. To start fresh. I've been wallowing in my laziness, lost in my depression. It's time to take positive steps regardless of how I feel at the given moment.
Goals:
-Track weight weekly
-Track steps daily
-Drink at least 40oz of water daily (will increase over time)
-Track food 100%
-Participate, to the best of my ability, the challenges I'm on in various Sparkteams.
-Ask for help when I find myself unable to move forward - whether this is in regards to weight loss or cleaning or the ever present depression - ASK for help. You do have supportive people in your life who are willing to help.

"Here is what we know: If we stop we will surely fail - so, regardless of what the scale says, the only thing we can do to succeed is to keep going." -StephanieIL

"Do not judge me by my successes, judge me by how many times I fell down and got back up again." -Nelson Mandela

April Miles Walked:
4/25: 2.4
4/26: 2.5
4/27: 3.4
4/28: 0.5
4/29: 5.3
4/30: 0.4
April's Monthly Total: 14.5

May Miles Walked:
5/1: 1.5
5/2: 3.8
5/3: 2.3
5/4: 2.3
5/5: 0.3
5/6:

May's Monthly Total: 10.2
SparkFriends

SparkTeams



My Ticker:
current weight: 309.4


Recent Blogs:

Profile


Member Since: 3/16/2009

SparkPoints: 104,019

Fitness Minutes: 72,022

My Goals:
-Drink 64oz water daily
-Track food 100%
-Take thyroid meds daily
-Exercise 10 minutes




My Program:
I am tracking all food and exercise.
My current eating plan is all about staying within range, focusing on adding more veggies/fruit, while minimizing sweets.


Dealing with depression and working my way through it. The ever present mind fog is making it difficult.



Personal Information:
Really would like to quit smoking, but struggling to even start stopping. lol
Any encouragement to help me stop is welcome and appreciated.

Other Information:
Weekly Weigh In:
4/19: 315
4/26: 308.8 (-6.2)
Monthly Difference: -6.2lbs

5/3: 309.4 (+0.6)


Profile Image