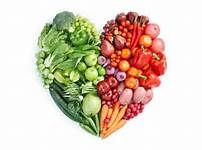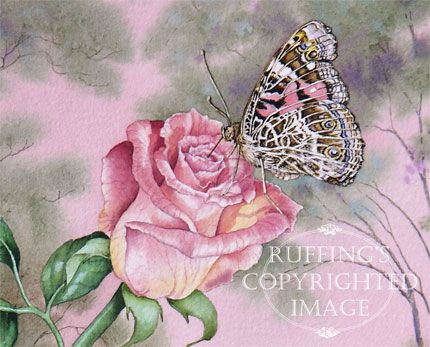 I have 21 pics in my gallery

Awards

I AM 146 pounds!! It feels great .......
I believe that your focus becomes your reality and that you should start seeing yourself now as you wish to be in the future. I've tried practically everything else, with very little success, so this is the I AM method.

There are 100 days before Christmas. I intend to follow the plan below, which is how I perceive a happy, healthy, balanced person would live, and by 100 days from now, with consistency, my habits will have become my new reality.

I AM blogging each ...
I believe that your focus becomes your reality and that you should start seeing yourself now as you wish to be in the future. I've tried practically everything else, with very little success, so this is the I AM method.

There are 100 days before Christmas. I intend to follow the plan below, which is how I perceive a happy, healthy, balanced person would live, and by 100 days from now, with consistency, my habits will have become my new reality.

I AM blogging each day and tracking my progress against my plan.

Here we go ........

- I AM 146 pounds
- I AM drinking at least eight cups of water a day
- I AM eating an average of 1400 calories a day
- I AM consuming at least 5 fruit and vegetables a day
- I AM planning out my month/week/day and work my plan flexibly
- I AM a spiritual being
- I AM making time for my family and friends and those in need
- I AM exercising regularly
- I AM happy, healthy, grateful for the gift of life giving thanks each day
- I AM organised and efficient
- I AM financially abundant, and willing to share my good fortune
- I AM love, justice, wisdom, power and compassion
- I AM the change I wish to see in this world.
- I AM THAT I AM
- I AM ME I AM FREE
- I AM a conscientious objector
- I AM A TRUTH FINDER AND LIVER


"Keeping your body healthy is an expression of gratitude to the whole cosmos - the trees, the clouds, everything."- Thich Nhat Hanh

"From the sky will come a great King of terror
To bring back to life the great King of Angolmois, (the Mongols)
Before after Mars to reign by good luck."
Century X, Quatrain 72. Timurid Dynasty.

Daniel 11:44

SparkFriends

SparkTeams

Interact with IAM146POUNDS





Recent Blogs:

Profile


Member Since: 9/17/2013

SparkPoints: 1,142

Fitness Minutes: 655

My Goals:
To be happy with how I am now, while laying the foundations, for a slimmer, healthier future.

I am currently 168 lbs, on my way to 146 lbs in time for Christmas. It will be my present to myself.


My Program:
30 Day Shred.

Eating organic fruit and vegetables, nuts and plenty of pulses, humanely reared animal products, limited dairy and alcohol, no processed food or heavily refined products.

Personal Information:
I live in Scotland, near Edinburgh, with my husband and 15 year old son. I am 47 years young.

Other Information:
"Just when the caterpillar thought the world was over, it became the butterfly"

"If you do not change direction, you may end up where you are heading".
Lao Tzu

"People in their handling of affairs often fail when they are about to succeed. If one remains as careful at the end as he was at the beginning, there will be no failure."
Lao Tzu

"And the rain poured down and the floods came and the winds blew and lashed against that house, but it did not cave in, for it had been founded upon the rock-mass".
Jesus



Profile Image