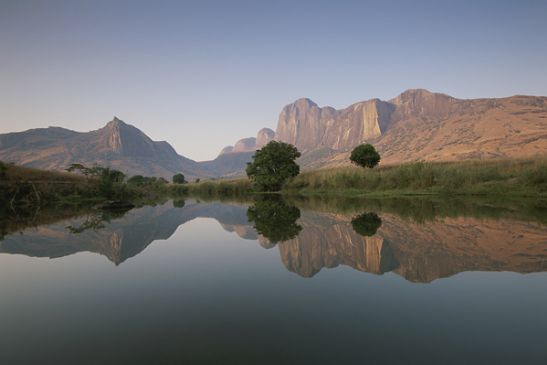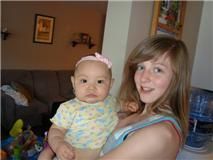 I have 7 pics in my gallery

Awards

Judy
I am Judy.

I have joined the Healthy Holiday Challenge; Why Wait 'til January?
I am also working with the Progress not Perfection Team,

I want to be healthier & happier, keep my cholesterol in the right place , it used to be too high, and any weight loss will help my arthritis in my knees, I 'd like to have a good BMI.

I will try to walk & bike as much as I can each day.

By being yourself, you put something wonderful in the world ...
I am Judy.

I have joined the Healthy Holiday Challenge; Why Wait 'til January?
I am also working with the Progress not Perfection Team,

I want to be healthier & happier, keep my cholesterol in the right place , it used to be too high, and any weight loss will help my arthritis in my knees, I 'd like to have a good BMI.

I will try to walk & bike as much as I can each day.

By being yourself, you put something wonderful in the world that was not there before."
—Edwin Elliot


Current Status:


SparkFriends

SparkTeams



My Ticker:
21 Days until: Healthy Holiday Challenge


Recent Blogs:

Profile


Member Since: 4/19/2009

SparkPoints: 77,208

Fitness Minutes: 55,151

My Goals:
I want to lose lbs. and be within the normal BMI





My Program:
Calories Eaten: Eat between 1,200 - 1,550 calories per day
Calories Burned: Burn as many calories as I can per week
Weight Progress:
Exercises Plan :

Walking: 30 min. x 4 days


-Bike 10 min. a day




Personal Information:
I live in Toronto, Canada.
I have 2 kids; 1 girl and 1 boy.

Sayings I like:

It's not what I have been through in my life that defines who I am, It's how I got through it that has made me the person I am today.

and

The best love is the one that makes you a better person, without changing you into someone other than yourself.

Other Information:
FAVORITE SAYINGS:

1. Worrying is like a rocking chair, it gives you something to do, but doesn't get you anywhere.

2. You're braver than you believe, and stronger than you seem, and smarter than you think. (Christopher Robin to Pooh Bear)

3. A journey begins with one step at a time

4. If you think you are beaten, you are.
If you think you dare not, you don't.
If you'd like to win, but think you can't, it's almost a cinch that you won't.
If you think you'll lose, you've lost.
For out in the world you'll find, success begins with a person's will and it's all in your state of mind!!!
5. "By being yourself, you put something wonderful in the world that was not there before."
—Edwin Elliot
6.The Buddha said,
"Do not dwell in the past, do not dream of the future,
concentrate the mind on the present moment."

7. People are like stained-glass windows. They sparkle and shine when the sun is out.



Profile Image