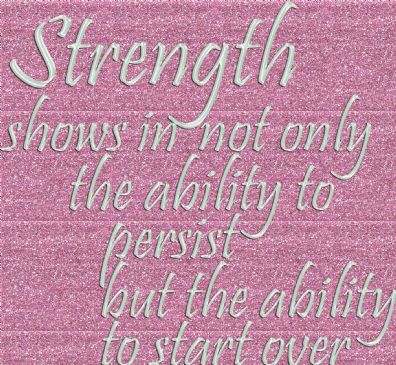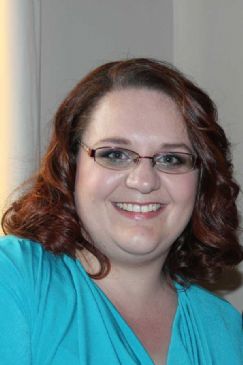 I have 10 pics in my gallery

Awards


Again....
It is New Years Eve 2013 - On the 26th of December I decided that it is enough! 176.68kg - back at my highest weight since November 2007. Since then I've lost 4kg. I know this is mostly water weight, but I'll take it all the same.
Let us hope that in 2014 I can make it work again. I've done it once before, I can do it again.
*** *** *** *** *** *** ***


After shedding over 60kg in two years time, I reached a plateau in July 2009.

I love the support ...
It is New Years Eve 2013 - On the 26th of December I decided that it is enough! 176.68kg - back at my highest weight since November 2007. Since then I've lost 4kg. I know this is mostly water weight, but I'll take it all the same.
Let us hope that in 2014 I can make it work again. I've done it once before, I can do it again.
*** *** *** *** *** *** ***


After shedding over 60kg in two years time, I reached a plateau in July 2009.

I love the support I get from my SP friends. They cheer me along and help keep me focused. Thank you!

******


Hi, I am 34 and a Mom of two. I am on a mission to lose weight to improve my quality of life.

I've been at this for 2 years now. The first thing I did to enter this new lifestyle, was to buy myself a brand new scale. Due to my weight, it had to be an expensive digital scale that could hold my weight. I remember being so scared that it would be a waste of money!!

The second thing that happened, was that one day I was looking for healthy recipes, and found SP!! I joined immediately and never looked back. I've lost 60 pounds without a 'diet', a doctor, a dietitian,a personal trainer. Just using SP. Without the encouragement and inspiration I got here, I wouldn't have hold out for so long.

Only after I hit a month long plateau, my Psychologist(yes, I needed one :) )suggested I enroll in a program where they give you a eating plan and exercise plan and do follow ups regularly. So I thought, Mmmmm more support, I am in. So from the 6th of May I've been using them too.

(however, right now, I'm sort of doing my own thing again!)

After I lost a few kilograms. I started walking and could do only 5 minutes at a time in the beginning. Now I am doing 30 - 40 min of walking every second day and strenthtraining every other day.

I have lost a total of 130 pounds!And now people start noticing the change!That always gives me a little boost.

My health has improved.My cholesterol is down to normal levels and my insulin resistance is a lot better. My blood pressure is normal and my resting heart rate is down to 61. I am more active and my clothes fit better. My husband can put his arms around me more easily and my kids are noticing that I do things differently.

Thank you for coming to my page and sharing in my journey.

OH, YES. I WORK IN KILOGRAMS FOR MY WEIGHT. IF YOU WANT TO KNOW EXACTLY WHAT IT IS IN POUNDS, TIMES KG BY 2.2!


****** ******* ********
SparkFriends

SparkTeams



My Ticker:
current weight: 382.0


Recent Blogs:

Profile


Member Since: 10/30/2007

Personal Information:
I am from Cape Town, South Africa





Other Information:
A healthy diet is not a regimen that changes with the seasons, but a way of life. - The Real Age doctors

Profile Image