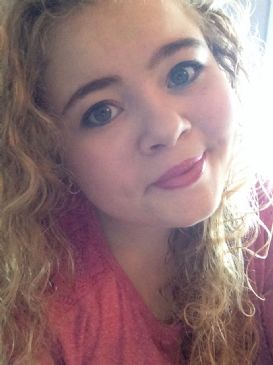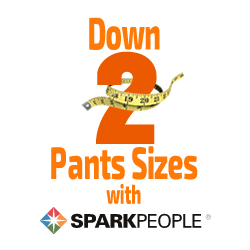 I have 11 pics in my gallery

Awards

My body is not in control of me; I am in control of my body.
Hi,
My name is Katelyn, and I am coming over from spark teens. I am 19, and I am a freshman in college. My major is psychology.

I am a Born-Again Believer. I received the Lord as my Savior when I was 12 years old, and my goal in all of this is to keep my eyes fixed on Him. My faith certainly has been tried the last few months with college and some things that have happened there, but I feel that it is making me stronger than ever, and I am thankful for every trial; because ...
Hi,
My name is Katelyn, and I am coming over from spark teens. I am 19, and I am a freshman in college. My major is psychology.

I am a Born-Again Believer. I received the Lord as my Savior when I was 12 years old, and my goal in all of this is to keep my eyes fixed on Him. My faith certainly has been tried the last few months with college and some things that have happened there, but I feel that it is making me stronger than ever, and I am thankful for every trial; because God will never give me more than I can handle.

I have been heavy for the majority of my life. I don't know what it's like to be skinny, and I don't know if I ever will, but I am going to try my best to become the best version of myself. My ultimate goal is just to be healthy. If I can lose 50+ pounds in the process, that would be an amazing bonus.
My body isn't going to control me anymore!! Time for a change!
Feel free to add me! I'd love to meet you!!!
SW: 207 (2/24/14)
CW: 184
GW1: 195 (reached 4/12/14)
GW2: 185 (reached 7/14/14)
GW3: 175
GW4: 165
FGW: 150

SparkFriends

SparkTeams

My Ticker:
current weight: 190.0

Interact with KATELYNSARA





Recent Blogs:

Profile


Member Since: 2/25/2014

Profile Image