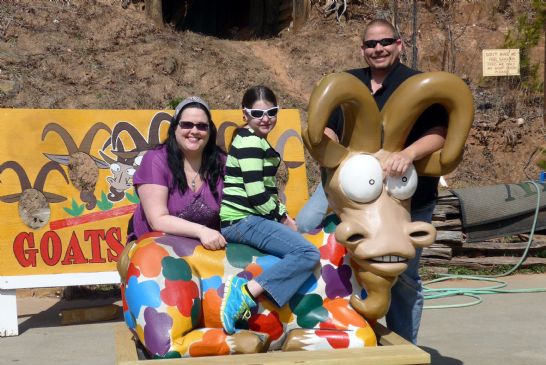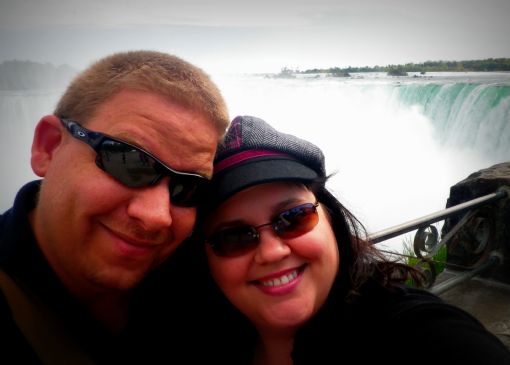 I have 6 pics in my gallery

Awards

Been Here, Done That, Ready to Do It Again!
I am not a newbie. I have lost 75 pounds with SparkPeople before, then I got into a bad car accident. I gained almost all of my weight back before I was well enough to work out with any regularity. I got out of the habit fo being healthy. I felt sorry for myself. I completely lost my mo-jo.

I have tried so many times in the last two and a half years to "start over" but my enthusiasm never lasts for a more than few weeks. Then I stop. I pout. I feel sullen and unmotivated. ...
I am not a newbie. I have lost 75 pounds with SparkPeople before, then I got into a bad car accident. I gained almost all of my weight back before I was well enough to work out with any regularity. I got out of the habit fo being healthy. I felt sorry for myself. I completely lost my mo-jo.

I have tried so many times in the last two and a half years to "start over" but my enthusiasm never lasts for a more than few weeks. Then I stop. I pout. I feel sullen and unmotivated. I feel embarrassed by my failures. I feel undeserving of my Motivator badge and my Lost 70 Pounds with SP badge. I feel like a fake.

So I decided that the only way to really start over is to meet myself where I am at now, introduce myself where I am at now. So here I am, new user name and all!

110 pounds overweight
Exercise a few times a week - time to ramp it up!
No idea how many calories I consume in a day - that stops today.
Workaholic,. but learning balance
Finally finishing my novel!
Soon to be adoptive mom (I hope!)


SparkFriends

SparkTeams




Recent Blogs:

Profile


Member Since: 7/21/2013

Profile Image