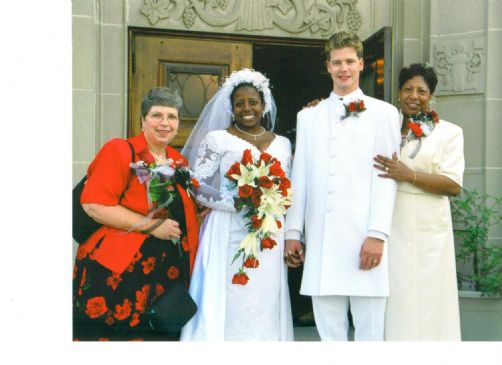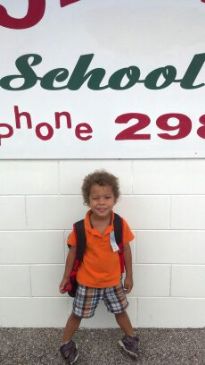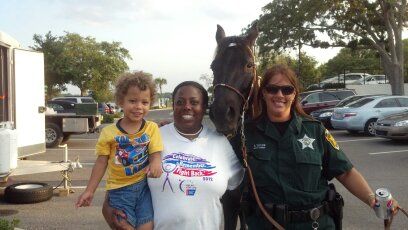 I have 27 pics in my gallery

Awards

Dusting myself off and starting all over again!...AGAIN!
A Time to Think
The beauty of life is, while we cannot undo what is done, we can see it, understand it, learn from it and change so that every new moment is spent not in regret, guilt, fear or anger but in wisdom, understanding and love. —Jennifer Edwards

To Act
Know in your heart that your world has been transformed by your abilities.

To Pray
Father, with all of my questions and all of my doubts, help me to remember that things begin with You. ...
A Time to Think
The beauty of life is, while we cannot undo what is done, we can see it, understand it, learn from it and change so that every new moment is spent not in regret, guilt, fear or anger but in wisdom, understanding and love. —Jennifer Edwards

To Act
Know in your heart that your world has been transformed by your abilities.

To Pray
Father, with all of my questions and all of my doubts, help me to remember that things begin with You.

"A failure is not a person who tries something and fails..but a failure is someone who never tries!"

~GuidePost~

I cannot begin to count the amount of times I have redone my SP page, how many times this was going to be it...the year that I do good. And once again here I am redoing my SP Page again. But this time I can actually say this year is going to be different. Am I saying that this is the year of finally loosing weight? That's my goal. But no that's not what I'm saying. I am saying that this is the year of change, a new way of thinking.
Last year I had a wake up call when I saw a commercial that make me realize first how Blessed I am…and second how I can loose that Blessing if I don't get my act together. That jump started me in the right direction BUT I was using the wrong fuel to try to keep me going. I was using the fact that I was doing this for my son and my husband, which don't get me wrong is a very good motivator, but what happens when the kids are driving you crazy and you and the spouse are having problems and you sometime contemplate divorce? You fall back into your old habits.
I had to realize that I needed to do this for the One that created me. The One that giveth and taketh away. The One whose temple my body is. The One that if I don't do right can take my Blessings away. The One who never fails me and never lets me down. JESUS!!! And I need to do this for myself!
"Do your best. There is no better achieved than that." ~GuidePost~


SparkFriends

SparkTeams



My Ticker:
current weight: 192.0

| | | | |
| --- | --- | --- | --- |
| 197.4 | 194.85 | 192.3 | 189.75 |

187.2

Recent Blogs:

Profile


Member Since: 7/16/2009

SparkPoints: 11,837

Fitness Minutes: 8,200

My Goals:
These are goals that I will be working up to:
1) CLEAN HOUSE!
2) Work out no less then 3 days a week
3) make eating healthier choices a way of life not a diet
4) Drink lots of water
5) stop drinking soda
6) stress no more but give to God!

My Program:
Percentage weight loss goals:

5%(197.6=10.4lbs): 6/3/12
10%(187.2=20.8lbs):
15%(176.8=31.2lbs):
20%(166.4=41.6lbs):
25%(156=52lbs):
30%(145.6=62.4lbs):
35%(135.2=72.8lbs):
GOAL!!!!!




Personal Information:
I am a Christian, a wife and a 1st time mom. I am looking forward to becoming a mom again and I'm looking forward to many more years of marriage until the coming of the Lord!


Other Information:
Beautiful pictures are developed from negatives in a dark room. So, if you see darkness in your life, be sure that a beautiful picture is being prepared by God!~Author Unknown

Faith is taking the first step even when you don't see the whole staircase.—Martin Luther King, Jr.

The passion that lies within you
must be discovered.
~ Laurie Calzada




Profile Image