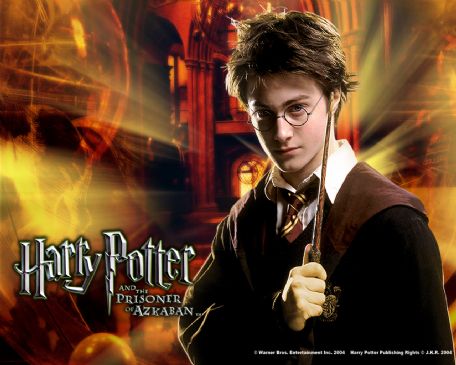 I have 26 pics in my gallery

Awards

Working For A Healthier Tomorrow
I've started writing again. Well writing fan fictions on fanfiction.net. To read my work visit my page at : http://www.fanfiction.net/u/1521874/.

If you leave me a review please say you are on sparkpeople and your spark name so I can thank you.


______________________________

I had to read this poem for English 102, but it kinda made me think. So I thought I would add it to my page.

"Barbie Doll"

This girl child was ...
I've started writing again. Well writing fan fictions on fanfiction.net. To read my work visit my page at : http://www.fanfiction.net/u/1521874/.

If you leave me a review please say you are on sparkpeople and your spark name so I can thank you.


______________________________

I had to read this poem for English 102, but it kinda made me think. So I thought I would add it to my page.

"Barbie Doll"

This girl child was born as usual
and presented dolls that did pee-pee
and minature GE stoves and irons
and wee lipsticks the color of cherry candy.
Then in the magic of puberty, a classmate said:
You have a great big nose and fat legs.

She was healthy, tested intelligent,
possessed strong arms and back,
abundant sexual drive and manual dexterity.
She went to and fro apologizing.
Everyone saw a fat nose on thick legs.

She was advised to play coy,
exhorted to come on hearty,
exercise, diet, smile and wheedle.
Her good nature wore out
like a fan belt.
So she cut off her nose and her legs
and offered them up.

In the casket displayed on satin she lay
with the undertaker's cosmetics painted on,
a turned-up putty nose,
dressed in a pink and white nightie.
Doesn't she look pretty? everyone said.
Consummation at last.
To every woman a happy ending.

-Marge Piercy




SparkFriends

SparkTeams



My Ticker:
current weight: 178.0

Interact with LEIGH_AUDRA







Recent Blogs:

Profile


Member Since: 1/10/2008

My Goals:
*To reach 150 lbs by the end of the year

*Drink 10 glasses of water a day

*To fit into my size 16p jeans again

*Help get rid of my acid reflux



My Program:
*Do some type of cardio for at least 30 mins. everyday, but rest when working.

Personal Information:
I'm 27 years old. My birthday is the day after Christmas, which is my favorite holiday. It's one of the worst days to have for a birthday, but I like it. Two days of presents.

I live with my dad and younger brother ever since my mother walked out on us on Easter Sunday 2004. Up to the day she left, that woman controled almost every part of my life. She turned me into a slave. I did all of the housework and cooking while she cheated on my dad. For months after she left I had to be the strong one in the family cause my dad was really crushed. I hide when I start crying about her from my dad and brother.

She died in April 2010. She didn't ever try to contact us at all.

Other Information:
I have an Assoicates in Science for English Middle/High School Education.

Getting ready to transfer to a four year college to finish my degree.

Profile Image