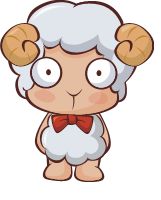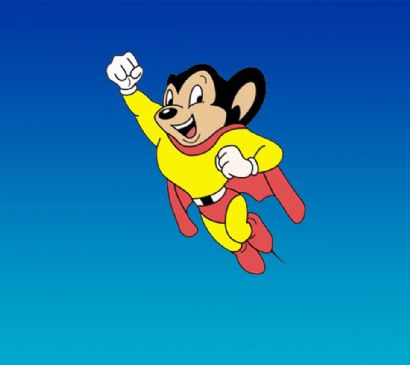 I have 16 pics in my gallery

Awards

Slow and Steady Wins the Race!
Longtime dieter, first time caller! :)

Been losing the same 40 lbs over and over and over and over and over! This time I am taking it slow. No more crazy crash diets!

Just before I came back to SparkPeople in Sept. 2011, I realized that after 40 years of trying to lose weight, that the best approach for me was to find a healthy eating plan I could stick to for the rest of my life. I have tried very hard NOT to think of the weight loss as the end goal. Healthy ...
Longtime dieter, first time caller! :)

Been losing the same 40 lbs over and over and over and over and over! This time I am taking it slow. No more crazy crash diets!

Just before I came back to SparkPeople in Sept. 2011, I realized that after 40 years of trying to lose weight, that the best approach for me was to find a healthy eating plan I could stick to for the rest of my life. I have tried very hard NOT to think of the weight loss as the end goal. Healthy eating is the end goal. Losing weight is a bi-product of it. I have found that a very restrictive diet is not something I can stick with for more than a few weeks,

After 10 1/2 months, I am 40 pounds lighter, but more importantly I am wrapping my head around maintenance and what that really means.
~~~~~~~~~~~~~~
"Don't let a lapse ~~ Become a collapse"
~~~~~~~~~~~~~

I have to prepare myself for the rest of my life with food. It is sort of like training for a hundred mile race or something. Except this race will never be over.
~~~~~~~~
Trust in the plan! (I need to remind myself of this everyday.)
~~~~~~~~
If you get a speeding ticket you don't say to hell with it and go out to break every traffic law you can find for the rest of the day. (taken from a Sparker's post)
~~~~~~~~
The Optimist proclaims we live in the best of all possible worlds .....The Pessimist fears he is right
SparkFriends

SparkTeams

My Ticker:
current weight: 155.0

Interact with LITTLEBO




Recent Blogs:

Profile


Member Since: 4/16/2007

My Goals:
To keep the weight off this time.


Maintain weight @ 140 (5'8")

My Program:
1) big breakfast diet
2) Exercise: is my enemy :(
3) Maintenance plan being formed (I get to my "goal" and I am NOT "done" this time.)
3a) Maint. weight: 135-142? (+- 3%)
3b) Maint. calories: @1700?
3c) body-image overhaul needed
3d) no alcohol

Personal Information:
I'm pretty boring. I don't go out much anymore.

Like to travel (especially to warm weather).

People tell me I'm in my fifties (I don't believe them). No kids, cats or dogs....I do have bats in my basement, so they sort of count as pets...



Other Information:
Other things I am working on: Thinking! Breathing! Giving myself a break (for a change). Smile more.



Profile Image