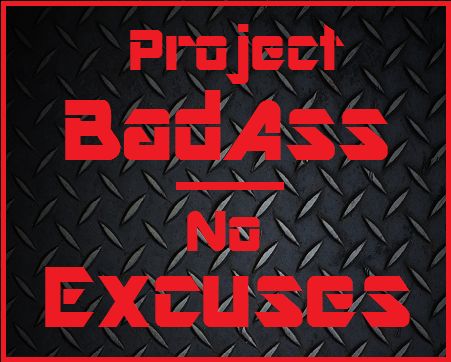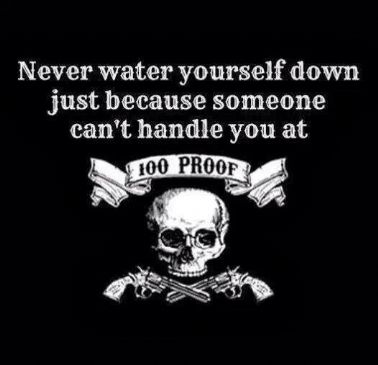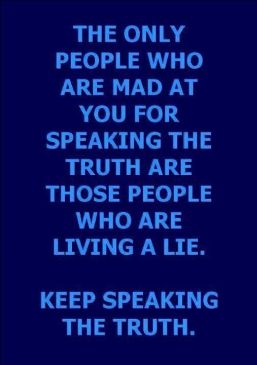 I have 53 pics in my gallery

Awards

2015 - PROJECT BADASS
badass (bad · ass) n., pl -es

1) Someone who lives life free of any excuses they could make, no matter how legitimate those excuses may appear to be.
2) A person who doesn't say "I can't" even if everyone else is saying it.
3) A person who defines him- or herself by accomplishments, not limitations.
4) A person who realizes that there is always another way, and that nothing is impossible.

GOAL: to become -- ONE BADASS _______ in 2015!
...
badass (bad · ass) n., pl -es

1) Someone who lives life free of any excuses they could make, no matter how legitimate those excuses may appear to be.
2) A person who doesn't say "I can't" even if everyone else is saying it.
3) A person who defines him- or herself by accomplishments, not limitations.
4) A person who realizes that there is always another way, and that nothing is impossible.

GOAL: to become -- ONE BADASS _______ in 2015!

Starting weight: 150.8lbs
Jan. 1-6 Tracked food ... everything! ave. 2700 cal/day
Jan. 7 Began to drink water today - goal-5 pts or more
Weight: 155lbs -- 1/8/15
Jan 8-9 H2O continues - Getting down close to what cal should be - hitting in the 1600-1700 range
Jan 10 First day in calorie range 1200-1550 Me - 1385 -- H2O success continues -- Food choices getting better
Jan 11-19 H20 has been constant- min of 12c/day Calorie range has been between 1100 and 1700 with an increase on healthier foods and decrease of sweets & alcohol
Weight: 151.8lbs -- 1/18/15
Jan 20 -25 A stressful week - made some 'feel good' choices but kept more or less in range and did drink my water.
Weight: 150.4 -- 1/25/15
Jan 26 - Feb 23 The storms began the end of January and the snow has just kept coming! I don't uses this as an excuse, I'm only stating fact, the storms came and everything went to hell!
This whole month has been a total disaster as far as weight loss goes, actually as far as anything even remotely healthy goes. I have gained back my weight and feel like crap - does this mean I give up?!
HELL NO!!!! -- Only a minor hick-up.
Weight: 156.8 -- 2/23/15
Feb 24 - Feb 28 Started reining in some the bad behavior that's been going on over the last month.
Mar 1 - Mar 3 New beginning - tracking again, exercise & water.
Weight: 157 -- 3/3/15


Current Status:


SparkFriends

SparkTeams



My Ticker:
current weight: 157.0


Recent Blogs:

Profile


Member Since: 8/28/2011

SparkPoints: 75,195

Fitness Minutes: 16,525

My Goals:
To prepare my self - body & mind - for the future -- what ever that may hold.

Goal weight range -- 125-130lbs

Keep my calories within the 1200-1550 range

Drink a minimum of 12c of water/day

Increase strength and stamina with weight training, body weight exercises and cardio

Improve my mental and emotional well being through education, meditation & prayer

Learn to Ask for and/or Accept help if & when it's needed





Profile Image