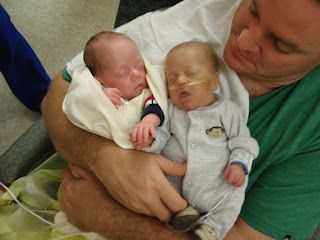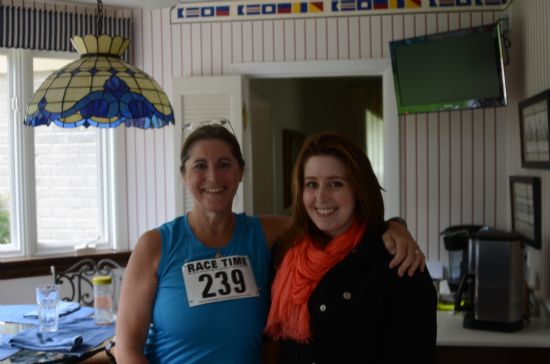 I have 43 pics in my gallery

Awards

Wake up each day and put on your power cape!
December already? How did the year get away from me?

I promised myself that I would get back on track this year. I promised myself that I would take care of ME, achieve the goals I had set, grab onto opportunities I had only dreamed about, and walk in my faith

2012 was filled with miracles, challenges, frustrations, and joys! I allowed the rough stuff to get under my skin and put 20 hard to lose pounds back on.

2013 - where did you go? It has been a ...
December already? How did the year get away from me?

I promised myself that I would get back on track this year. I promised myself that I would take care of ME, achieve the goals I had set, grab onto opportunities I had only dreamed about, and walk in my faith

2012 was filled with miracles, challenges, frustrations, and joys! I allowed the rough stuff to get under my skin and put 20 hard to lose pounds back on.

2013 - where did you go? It has been a year of ups and downs. What can I do differently in 2014 to accomplish all that I had planned on doing? It's time to review the last 11 months, to be honest with what didn't work and to celebrate what did -- and set new, attainable and measurable goals for 2014.

I am ready to be launched! My power cape is PURPLE! What color is yours?

Future accomplishments: TBD


Past accomplishments:

5K Charity Run - Vernon Hills 9/18/2011 - 33.57

Highwood Pumpkin Fest 5K 10/22/11 - 31.37

Virtual 5K 10/31/11 - 33.37

Virtual 10K Thanksgiving 2011 - ran 7.25 miles in 87 minutes.

Virtual 10K - 12/2/11 - 66:00

HM (treadmill) 12/11/11 - 2:42 - my time to beat over the winter!

2nd HM (treadmill) 1/29/12 2:45

Wisconsin HM - May 5, 2012 - completed 2:29:56

North Shore HM - June 10, 2012 - completed 2:38 - near 90 degrees!

Dirty Girl Mud Run - June 30, 2012 - first one with my youngest daughter! Completed - what a blast!

Virtual Races:
Spark Halloween 2012 - completed

Charity 17 miles - Nov 2012 - completed

Disney World Marathon - Jan. 2013 - Injury sidelined this one : (




Current Status:


SparkFriends

SparkTeams



My Ticker:
121 Days until: Wellness Retreat - Cape Cod

Interact with MAGGIE101857






Recent Blogs:

Profile


Member Since: 5/27/2011

SparkPoints: 32,041

Fitness Minutes: 38,216

My Goals:
To run again without pain or injury.

To obtain a healthy weight, whether it be 140, 135, or 130. Just not where I am now!

To sleep soundly, knowing that I lived each day fully.








My Program:
I have yet to find the right program for me, but I won't quit trying! Constantly changing work schedules, living with a meat & potatoes man who also loves cheese, crackers and wine, and an aging MIL who has turned our lives upside down makes weight loss a challenge!

Personal Information:
Mom to three (two daughters and one son).

Grandmother to twin boys born June, 2012 (3 months premature).

Live N of Chicago, S of the WI border with my partner and one collie, Brady!



Profile Image