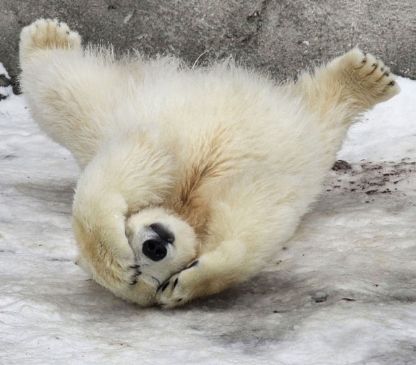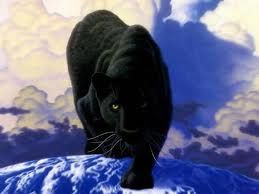 I have 15 pics in my gallery

Awards

Mamapostie
I've had my 2 year Sparkversary - best thing I've ever done joining this group. Reached goal weight and lost over 40lb and really feel like my life habits have changed permanently.

All my larger clothes gone and will not be coming back - what a great feeling!

Work takes up lots of my time, but I love being with my family who are the most important thing in my life.

January 2014 and time to evaluate my goals. Time to be a bit more organised and actually ...
I've had my 2 year Sparkversary - best thing I've ever done joining this group. Reached goal weight and lost over 40lb and really feel like my life habits have changed permanently.

All my larger clothes gone and will not be coming back - what a great feeling!

Work takes up lots of my time, but I love being with my family who are the most important thing in my life.

January 2014 and time to evaluate my goals. Time to be a bit more organised and actually do some of those "one day" things.

EXERCISE - My walking has lapsed somewhat, and my old hip pain returning, so going to try and do a good walk of at least a mile a day. Also planning to add some variety and strength exercise. Ensure I always to 10,000 steps a day minimum.

FOOD - Going to mix things up a bit rather than stick rigidly to one regime. Will try to do 1 or 2 5:2 days most weeks, on the other days replace 1 meal with a green smoothie most days and try some new recipes to add variety.

LIFE - Going to be more organised and spend more time with the kids when they're home. Also spend at least 15 mins a day on learning Clarinet or Saxophone for some "me" time. Then consider other new hobbies once that's a habit.

Just joined the BLC24 challenge and am on the Power Prism Panthers team - looking forward to some new challenges
SparkFriends

SparkTeams

My Ticker:
current weight: 133.0


Recent Blogs:

Profile


Member Since: 4/19/2011

SparkPoints: 71,249

Fitness Minutes: 84,491

My Goals:
Stop my evening snacking
Regular exercise
Lose at least 1 stone

24/07/11 - wow, reached these goals - lost the 1st stone - one more to go though.

18/09/11 - joined the 5% Fall Challenge with new goals as in my program.

22/11/11 - joined the 5% winter challenge and set myself some new goals in my blog posted today

26/11/11 - NEW TARGETS
Current Weight: 150 pounds
Target Weight: 142.5 pounds
By When: Jan. 28, 2012

11/03/12 - Slipped back a bit recently and back to 152 pounds. Joined the Spring 5% Challenge and going to get back on track

09/06/12 - joining the Summer 5% challenge - plenty of walking, eat healthily with smaller portions. Keep up my motivation

13/06/12 - NEW TARGETS
Current Weight: 144 lb
Target Weight: 136.8 lb
By When: Aug 18th, 2012

23/09/12 - 5% FALL CHALLENGE
Keep up the exercise, stop that rubbish snacking and find some "Me time"

13/01/14 - Winter 5

My Program:
2013 5% Summer Challenge Goals:

Eating - Stick to my 5:2 plan including plenty of lovely fresh fruit / veg / juices or smoothies.

Exercise - at least 30 mins a day 5 days a week - walking, cardio and strength training

Community - I will log my minutes and LTGL points every day, check on my team mates and encourage them where possible.

Personal Information:
I'm a mother, with 2 kids at home (boy 10 and girl 8), but also a grandmother with grandkids about the same age as my two, plus a lovely new grand daughter April 2013. Plus the most wonderful husband - life is perfect!

Profile Image