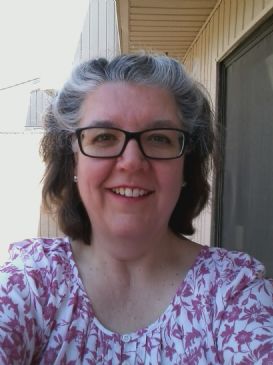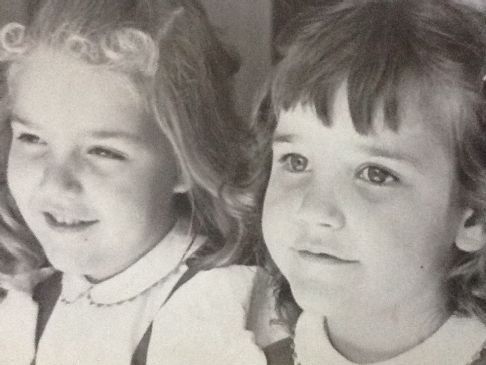 I have 14 pics in my gallery

Awards

Happy Rock Woman
Spring 2015 5% CHALLENGE.

I have been sparking for over two years. I have lost 40 pounds...and need to lose another 30.

My goal is to be at 175 by my birthday (September 4, 2015). I need to renew my driver's license and I would LOVE to say, "my weight is 175."

My goal for this 5% Challenge is to break that 200 mark and get to "onederland." (That was my goal for the Winter 5% Challenge, too...I didn't make it...sigh!).

But I DO know what ...
Spring 2015 5% CHALLENGE.

I have been sparking for over two years. I have lost 40 pounds...and need to lose another 30.

My goal is to be at 175 by my birthday (September 4, 2015). I need to renew my driver's license and I would LOVE to say, "my weight is 175."

My goal for this 5% Challenge is to break that 200 mark and get to "onederland." (That was my goal for the Winter 5% Challenge, too...I didn't make it...sigh!).

But I DO know what to do and how to do it.

I am working on taking good care of myself:
positive self-talk (especially when negative thoughts start me spiraling down)
positive social interaction (I read that we are the average of the 5 people we spend the most time with...so I am choosing to spend time with POSITVE people)
sunlight
good food
exercise
sleep.

Exercise and tracking EVERY DAY -- that's the goal for Spring 2015 5% Challenge


Current Status:


SparkFriends

SparkTeams

My Ticker:
current weight: 209.0


Recent Blogs:

Profile


Member Since: 2/23/2010

SparkPoints: 13,691

Fitness Minutes: 17,498

My Goals:
I want to lose weight...gain strength and stamina...and be a more positive, happy, calm person.

My Program:
Diet Plan for the 5% Spring Challenge:
I will eat breakfast, and something healthy every 3-4 hours. Every week I will restock my stash of healthy food at work. I will mindfully choose my afterwork/tv-viewing snack. I will limit salt-bad fats-and sugars. I will take special care to LIMIT SALT. I will write down everything I eat.


Fitness Plan for 5% Winter:
I will GET UP and MOVE every 30-60 minutes at work...walk for at least 30 minutes/day... and stretch for 20-minutes each evening.
Once a week on my day "off" I will go to one of the parks in town and walk for an hour. Everyday I will get down on the floor and get back up again!
And everyday I will spend at least a few minutes in quiet meditation.

Personal Information:
I am 55. I am married (no children). I am a minister. My husband has some serious health problems. I struggle with anxiety -- but thanks to medication and sparkpeople I am doing better!


Other Information:
You are responsible for the energy you bring into a room.

Profile Image