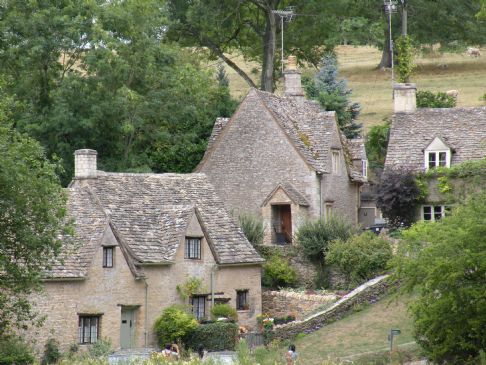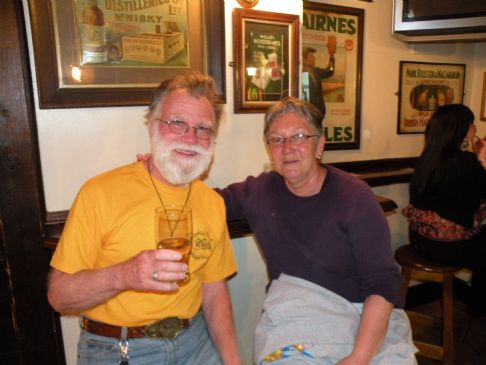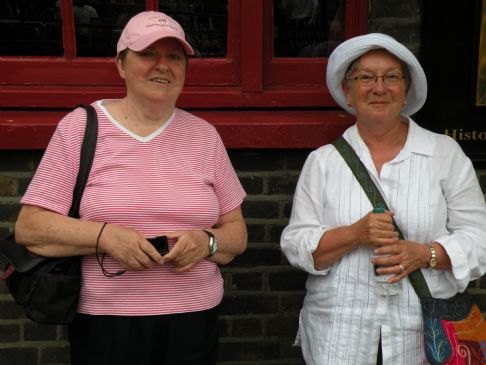 I have 40 pics in my gallery

Awards

Maritimer 3
April 7, 2014.

5 weeks until the wedding.

The last 2 months have been rough, and I regained 5 of the 11 lbs. I lost since Christmas. I am definitely still an emotional eater, and when I get stressed and over-tired, I over-eat. That's the bad news. The good news is that I didn't quit.

So with 5 weeks to go, and first dress fitting today, this is the plan:
- eat at the bottom of my SP range
- keep protein, fats and carbs in balance as per ...
April 7, 2014.

5 weeks until the wedding.

The last 2 months have been rough, and I regained 5 of the 11 lbs. I lost since Christmas. I am definitely still an emotional eater, and when I get stressed and over-tired, I over-eat. That's the bad news. The good news is that I didn't quit.

So with 5 weeks to go, and first dress fitting today, this is the plan:
- eat at the bottom of my SP range
- keep protein, fats and carbs in balance as per SP
- minimum of 8 glasses of water daily... may include clear tea
- 6 or more servings of fruit and/or vegetables daily
- lean protein with every meal to suppress appetite
- cheese and peanut butter only with meals
- ONLY fruits, vegetables, cottage cheese between meals
- walk minimum 30 minutes/day, 6 days/week
- ST 6 days/week including core daily, arms 3 days, legs 3 days
- burn minimum of 3500 calories/week






Current Status:


SparkFriends

SparkTeams

My Ticker:
Pounds lost: 2.6


Recent Blogs:

Profile


Member Since: 1/17/2011

SparkPoints: 93,584

Fitness Minutes: 54,167

My Goals:
My husband and I love to travel, and I want to be able to walk, climb, explore and enjoy new places with him.

My Program:
- track all food, water and exercise, as follows:

- 6-8 gasses of water/day

- 5 or more fruits and vegetables/day

- lean protein every meal, eating meat, poultry, fish, eggs, cottage cheese, legumes

- eat mindfully

- include afternoon and evening snack in daily meal plan

- virtual walk from Lands End to John O' Groats started 30.9.13, walk minimum of 25 miles/week

- ST 3x per week including stability ball, resistance band, free weights and floor exercises



Personal Information:
- born in Nova Scotia, live in Southern Ontario

- wife, mother, mother-in-law, grandmother, friend

- reader, gardener, traveller, volunteer

- cat lover

- active in my church (Anglican)



Other Information:
Weight loss goals:
- 175 lbs. by 28/02/14 achieved 14/01/14
- 170 lbs. by 31/03/14
Achieved by 03/02/14
- 165 lbs. by 30/04/14
Revised to 02/03/14
- 160 lbs. by 31/05/14
- 155 lbs. by 30/06/14
- 150 lbs. by 31/07/14

Profile Image