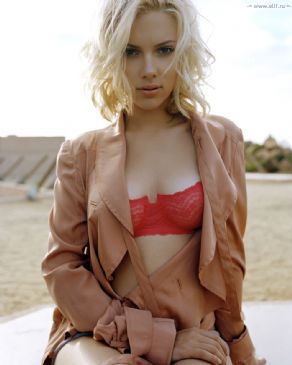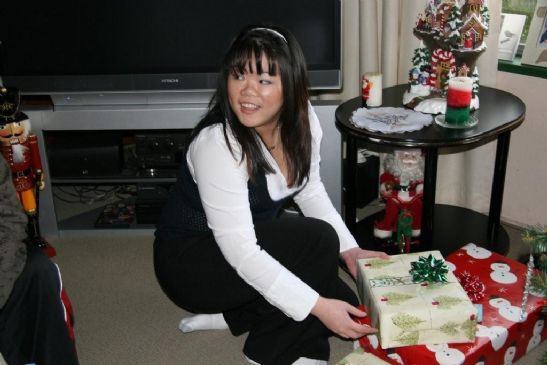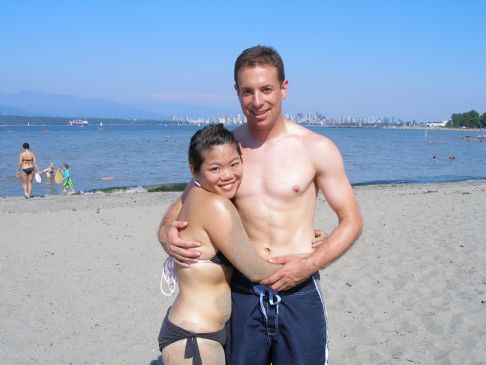 I have 26 pics in my gallery

Awards

I will tumble 'n I will fall down, but I will keep picking myself back up
Hi!, My name is Sylvia and I'm now 27 years old I've been on spark people for about two years now and I've learned A LOT from everyone on here. There has been so much support from everyone it has been amazing.

I went from weighing 155 to 125 pounds! I FELT AMAZING! However, this past year I've once again put myself on the back burner because 'life' just got too busy. When life gets tough I find I put my health on hold.

For the past year I haven't really been ...
Hi!, My name is Sylvia and I'm now 27 years old I've been on spark people for about two years now and I've learned A LOT from everyone on here. There has been so much support from everyone it has been amazing.

I went from weighing 155 to 125 pounds! I FELT AMAZING! However, this past year I've once again put myself on the back burner because 'life' just got too busy. When life gets tough I find I put my health on hold.

For the past year I haven't really been concentrating on my health.. I've been concentrating on my hobby of stamping.. lol. If you're interested please come visit my stamping blog at: misslilstamper.wordpress.com. I'm also a Stampin' Up! Demonstrator. That's how my hobby started...

But I want to find a balance between my hobby and my health and not to forget my job, my family, my social life too!

Well today is ANOTHER NEW START! March 2011 is a brand new start for me... This time I'm going to start with my weight at 137 pounds and I want to be at 115!

THAT'S 22 POUNDS TO LOSE PEOPLE! I can do it!!!! But I'm going to start small.. so my goal is to lose 10 pounds in the next 3 months..... can I do it?? We'll see what a bit of fire in the belly can accomplish....

~*~*~*~*~

Just because you can
Bring your beauty to this day. Give your goodness to this life.

Now is filled with everything there is. And it is more than you could ever imagine.

Experience the miracle of awareness. Live and do and love and know, just because you can.

From here, you can go anywhere. Choose the direction that you know is yours.

To be here in this moment, to be present in this place, is indeed a wonder of wonders. The possibilities are all intensely real, and you are even now bringing some of the best ones to life.

Quiet your thoughts, release your limitations, and feel the pure energy of life. Truly understand where you come from, who you are, and the magnificent things you can do.

-- Ralph Marston

SparkFriends

SparkTeams



My Ticker:
current weight: 137.0

Interact with MISSLILSTAMPER







Recent Blogs:

Profile


Member Since: 1/23/2008

SparkPoints: 13,762

Fitness Minutes: 17,413

My Goals:
To be 120 pounds again! or less :D

To wear size 5 jeans

To wear a bikini for the first time in my life and feel good in it!



My Program:
Everything has to be in moderation........ If i want something sweet, i'll have a piece of chocolate instead of a bar. I've tried to substitute my whites with whole grains. But not white rice because i just can't! Eat a little more veggies each day and keep within my calorie count. OH and try to fit in ANY cardio/strength whenever i can... I do have a busy schedule.

I know if i just keep going eventually i'll get there...

Personal Information:
I'm from Vancouver, BC Canada. I'm 25 years old. I'm a UBC Alum, with a BA in Geog. Now...I am starting my career!! woo hoo!!

Other Information:
I love to read! but recently I haven't had the time to because of my busy schedule of work/school/social. I started Knitting a few years back and i enjoy it, i just wish i knew how to do more patterns.....

Quotes:
"Remember that the journey of a thousand miles begins with a single step. Whatever the challenge, you will be able to face it, one step at a time." - Richard Carlson

"Treat the Earth well. It was not given to you by your parents. It was loaned to you by your children."
- Kenyan proverb

"Without forgiveness life is governed by...an endless cycle of resentment and retaliation."
- Roberto Assagioli

"Do not be afraid to ask dumb questions. They are easier to handle than dumb mistakes.
-unknown

"We can't become what we need by remaining what we are."
- Max Dupree

"Worrying is like a rocking chair, it gives you something to do, but doesn't get you anywhere. "
- Anon



Profile Image