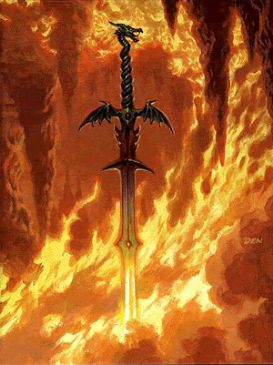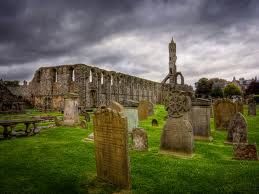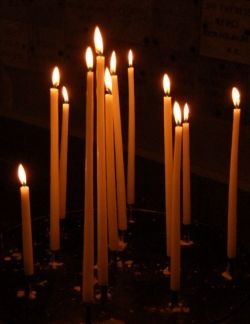 I have 33 pics in my gallery

Awards

Happy New Year 2015 !!
DARE to be what others fear you might become. - WizardOfRon

"Wherever you go and whatever you do, May the luck of the Irish be there with you." - Irish Blessing

"The world is full of magic things, patiently waiting for our senses to grow sharper." - W.B. Yeats

There are places I go that are too dark, even for you. - Bunny Valentine

Scottish by birth, British by law,
a Highlander by the grace of God.

A Scot is a Scot even ...
DARE to be what others fear you might become. - WizardOfRon

"Wherever you go and whatever you do, May the luck of the Irish be there with you." - Irish Blessing

"The world is full of magic things, patiently waiting for our senses to grow sharper." - W.B. Yeats

There are places I go that are too dark, even for you. - Bunny Valentine

Scottish by birth, British by law,
a Highlander by the grace of God.

A Scot is a Scot even unto 100 generations.

The Irish, be they kings, or poets, or farmers,
They're a people of great worth,
They keep company with the angels,
And bring a bit of heaven here to earth

"Go to the winter woods: listen there, look, watch, and "the dead months" will give you a subtler secret than any you have yet found in the forest." - Fiona Macleod, Where the Forest Murmurs

It's never to late to live happily ever after.

But life is a battle: may we all be enabled to fight it well! ~ Charlotte Bronte

Rise to the occasion which is life! ~ Virginia Woolf









Current Status:


SparkFriends

SparkTeams

My Ticker:
current weight: 189.1


Recent Blogs:

Profile


Member Since: 5/20/2010

SparkPoints: 35,008

Fitness Minutes: 59,524

My Goals:
Goal: Lose to 140 lbs., 24.4 BMI and maintain.

05/13/10 202#
01/01/11 160.2#
06/01/11 160.2#
01/01/12 148.3#
02/01/12 140.6#
12/01/12 178.4#
01/01/13 179.7#
06/01/13 182.3#
08/01/13 165.5#
01/01/14 182.4#
01/19/14 191.5#
02/01/14 181.5#
03/01/14 173.3#
04/01/14 165.4#
05/01/14 157.6#
06/01/14 153.5#




My Program:
Clean eating- lots of veggies & fresh fruit. Walking, biking & swimming. Sobriety since 9/9/2010.



Personal Information:
Emotional eater. Yoyo dieter. I've been down. 125. I've been up. 215. Multiple food allergies & intolerances.

Other Information:



Profile Image